A pattern that has been noted over the years is that consumers relate to the content that speaks their language. So, the best way for marketers and brands to reach out to their audience in today's day and age is by producing humorous and familiar content. Meme marketing is a perfect solution for such needs to engage with the audience(s) online.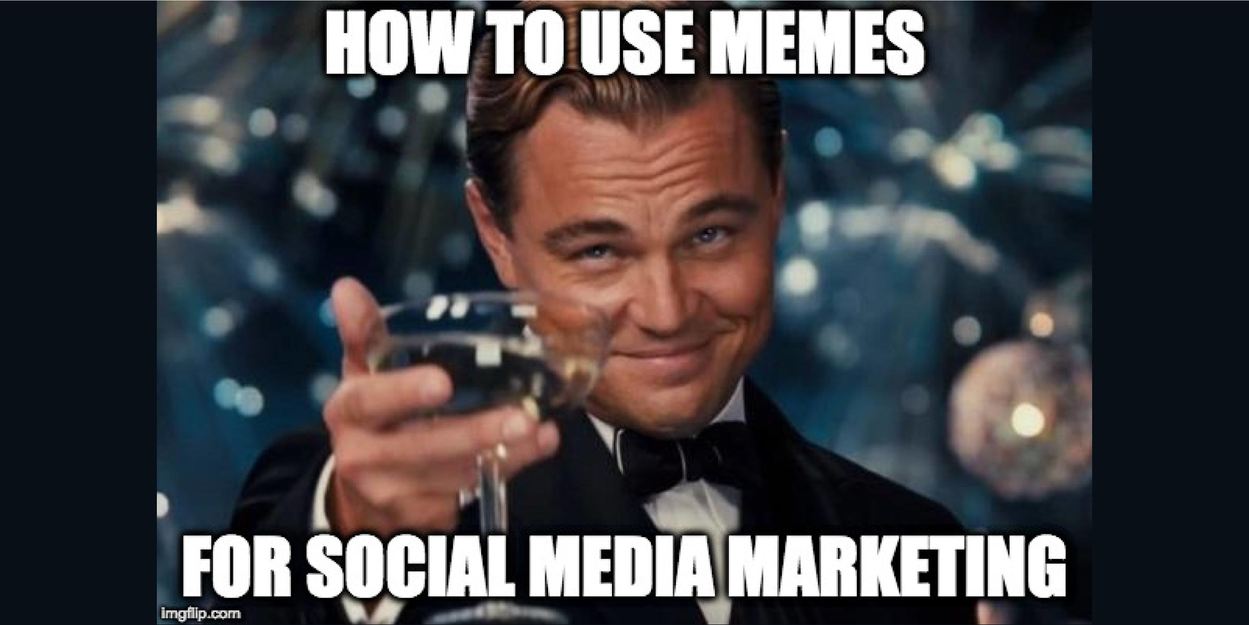 Due to digital advancements, every marketer (and even several brands) is hopping on of the many available digital platforms to promote their products/services. As a result, it has created an overdose of advertisements for the users. 
Meme marketing is an easy, less expensive way to grab consumer attention and drive it towards the brand. If you're unaware of the concept of memes – it is an idea or a message, which one can convey through gifs, pictures, texts, or even videos. It usually has a humorous touch attached to it and is easy to share on said platforms. 
As per the current trends, memes have evolved as one of the most successful modes of advertising and communication. They also happen to be the simplest way to engage with one's target audience(s).
People resonate with memes because they are easy to understand, fun, humorous, and trendy. There are multiple websites, groups, and even pages on social media platforms that are solely dedicated to memes. Not only social media pages but now many brands are also jumping on the bandwagon to create memes as a part of their social media strategies. 
Why should brands opt meme marketing?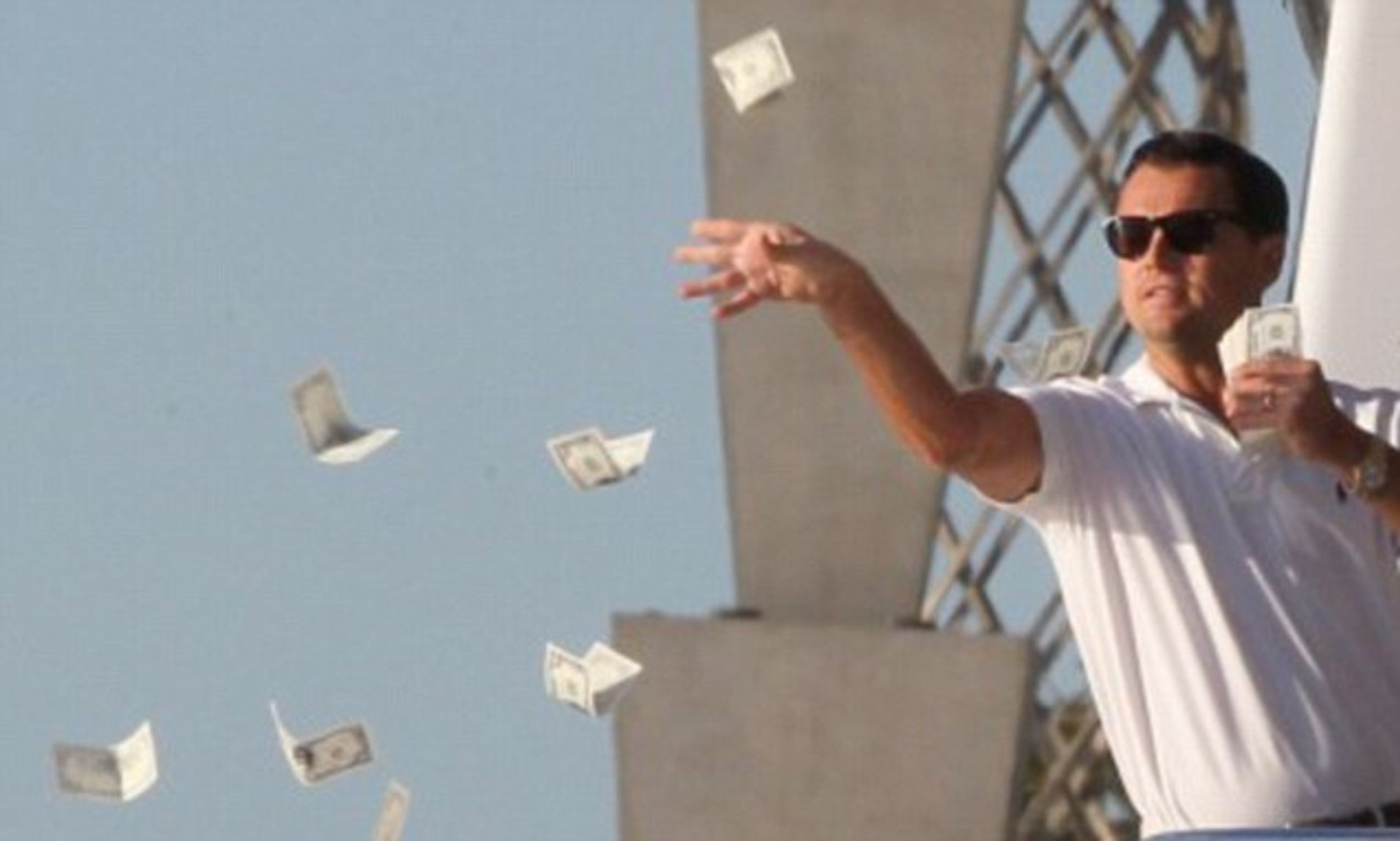 Most brands spend hefty chunks of funds on creating a campaign to push out content for their audience. On the other hand, producing memes is less expensive than other marketing tactics adopted by these brands. As a brand, you don't have to create original content to make memes. The art of making memes is to convert content created by others and make it relatable for your audience. So, brands don't need a lot of monetary investment to initiate meme marketing.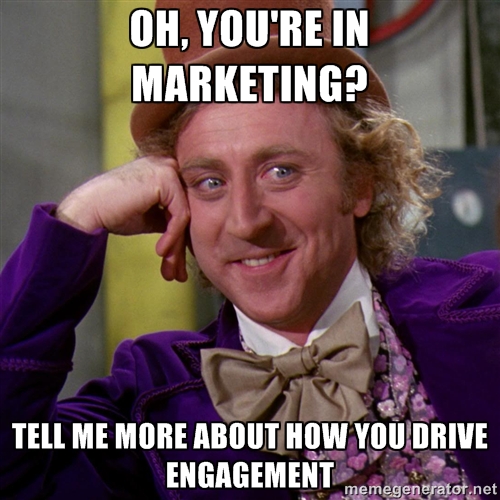 Memes get viral faster than any other form of content – be it a picture or video. Memes are highly relatable, which means they have a higher chance of being shared among the masses, more than any promoted video or sponsored post. It generates a high level of engagement on the branded post and increases the brand reach as well.
After looking at the current social media dynamics, we can say that memes are everywhere. No matter which social media platform you switch to, you will find each page generating multiple memes on a daily basis. Amidst this pool of memes, if brands also start pushing memes for their target audience, they will consume it as organic content.
To increase brand awareness, you can subtly position your brand in a meme. In such a way, memes can be mutually beneficial for both brands and the targeted audience. It would not be a buzzkill for the audience who skip branded content, and you as a brand will get your desired results.
How to create an effective meme marketing strategy?
To implement meme marketing in your social media strategy, you need to do a lot of research and, should also be updated with current social media ongoings & trends.
Research well about the kind of content your audience is consuming and enjoying. Learn about the latest trends and be well-versed with pop culture. Look at the trending meme templates and try to revolve your content around them; 
Once you've finalized the trend and meme template, start customizing your content. Make sure you use a crisp and smart copy in your memes, which readers can understand easily and relate to;
Maintaining brand consistency is another valuable aspect most brands struggle with while creating memes for marketing purposes. Make sure the memes you create a match with your brand voice; 
Another point to take into consideration is to make sure to set a different style of your memes – create something that differentiates you from the rest of the lot on the internet. Pick out the style, font, and meme type to create a unique meme;
Last but not the least, ensure that through the memes you interact with the audience. You can do this in the following ways:
React to the latest events through memes: Post a meme or your reaction as a meme if something's interesting happening in real life, and people are talking about it.
Inform the audience about your deals and offers through memes. Create contests and challenges so that the audience can also participate and give their entries.
Repost relevant user-generated memes: You can repost or reshare memes made by the audience on your feeds or stories. It will build your connection with the audience and will help in diverting their attention towards your brand.
The meme culture is growing at a fast pace on the internet. With time, many brands are shifting their focus from curating mainstream branded content towards memes. It's one of the best ways to interact with the online audience and increase brand engagement.
Memes can turn out to be highly effective if leveraged the right way, to the right set of the target audience. If you're a brand or a marketer looking for innovative ways to promote your brand on any social platform, you should definitely consider integrating meme marketing in your strategy.