Instagram's new shopping feature is for all the shopaholics who believe in-the 'See it, shop it' mantra. Instagram Shopping is an easy way for all Instagrammers to shop all the trendy products right through the app. The feature lets users discover and buy from popular brands. 
Introduction to this shopping feature has changed the dynamics of consumer buying patterns. People can now buy anything and everything on a platform they spend most of their time on. With shop tags and an easy buying process, Instagram Shopping is gaining a lot of traction from users of all age groups.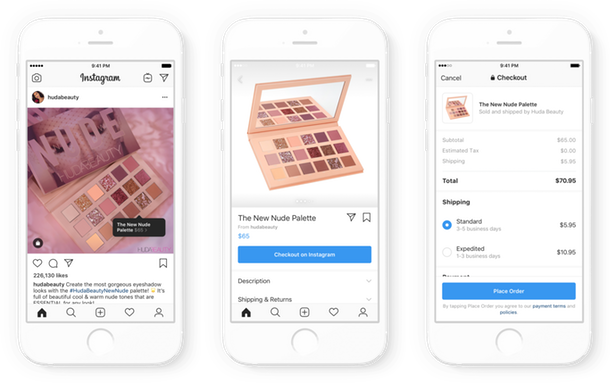 According to Instagram's official data from February 2018- 130 million people tap to reveal product tags in shopping posts each month. The data depicts people are no longer using social media just to stay connected with their pals. They are curious to know more about the products displayed on their feeds while scrolling.
Such advancements have not only turned out to be beneficial for the users but have also given a huge space for brands to expand their business. The feature has enabled businesses and brands to communicate with a vibrant community of shoppers. The photo-sharing platform has now become a new marketing hub because of this new upgrade on the app.
Whether you're a small local business or a big brand with millions of followers, trying your hands-on Instagram shopping feature is a must. Well, if you're wondering how to set up your shopping account for Instagram, here are the steps that you can follow:
Setting up an Instagram Shopping account:
To avail Instagram shopping features for your brand, the first step is to ensure if you are eligible or not. Which means: 
Your business should be located in a Supported Market
Your business complies with Instagram's Merchant Agreement and Commerce policies
Your business owns a website domain through which you intend to sell from
If your business cross-checks all the above-mentioned pointers, you can continue with the account making process. 
Convert your Instagram account officially into a business profile. One aspect that you need to ensure while creating a business account is that the admin of the account should be someone who will add relevant business information, such as- opening hours, business address, phone number, and a link to your website. He/she should also have a great sense of business and technical knowledge concerning the app. 
Once you've set up your account and have appointed dedicated people to operate it, it's time to add a product catalogue. You can connect your product catalog through your Instagram shopping account in two ways: 
Catalogue Manager: is the "do it yourself" method found within Facebook Business Manager.
E-commerce Platform partner: You can integrate catalogues through Instagram's e-commerce platform partners, such as Shopify or BigCommerce.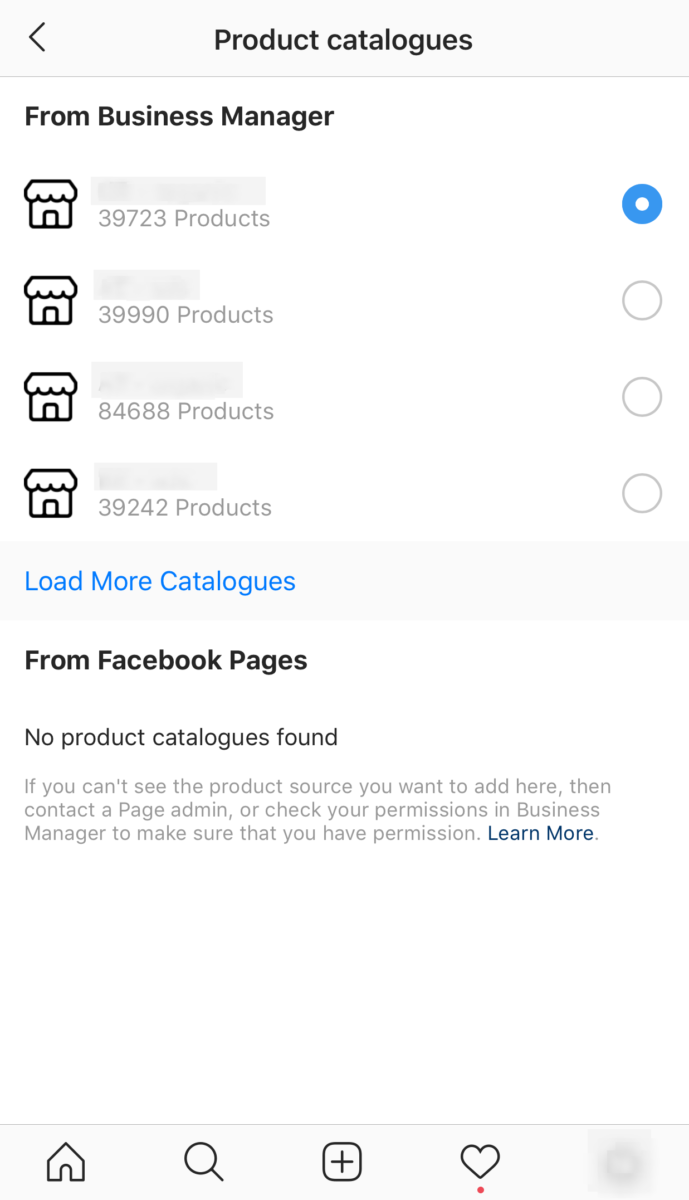 Instagram will review your account and products; it might take a few days. When you get the approval, go to the settings option on your Instagram handle and tap on the "Business" option. Proceed by tapping on "Shopping."
 However, know that this option will only appear if your profile has been approved for Instagram shopping. Link your professional catalog to your business account, and press "Done."
Now that you have access to Instagram Shopping, you can use multiple in-app features to promote your products within the masses. From Instagram shopping tags and to the Instagram checkout feature, you can add it all once you have an Instagram Shopping account for your business.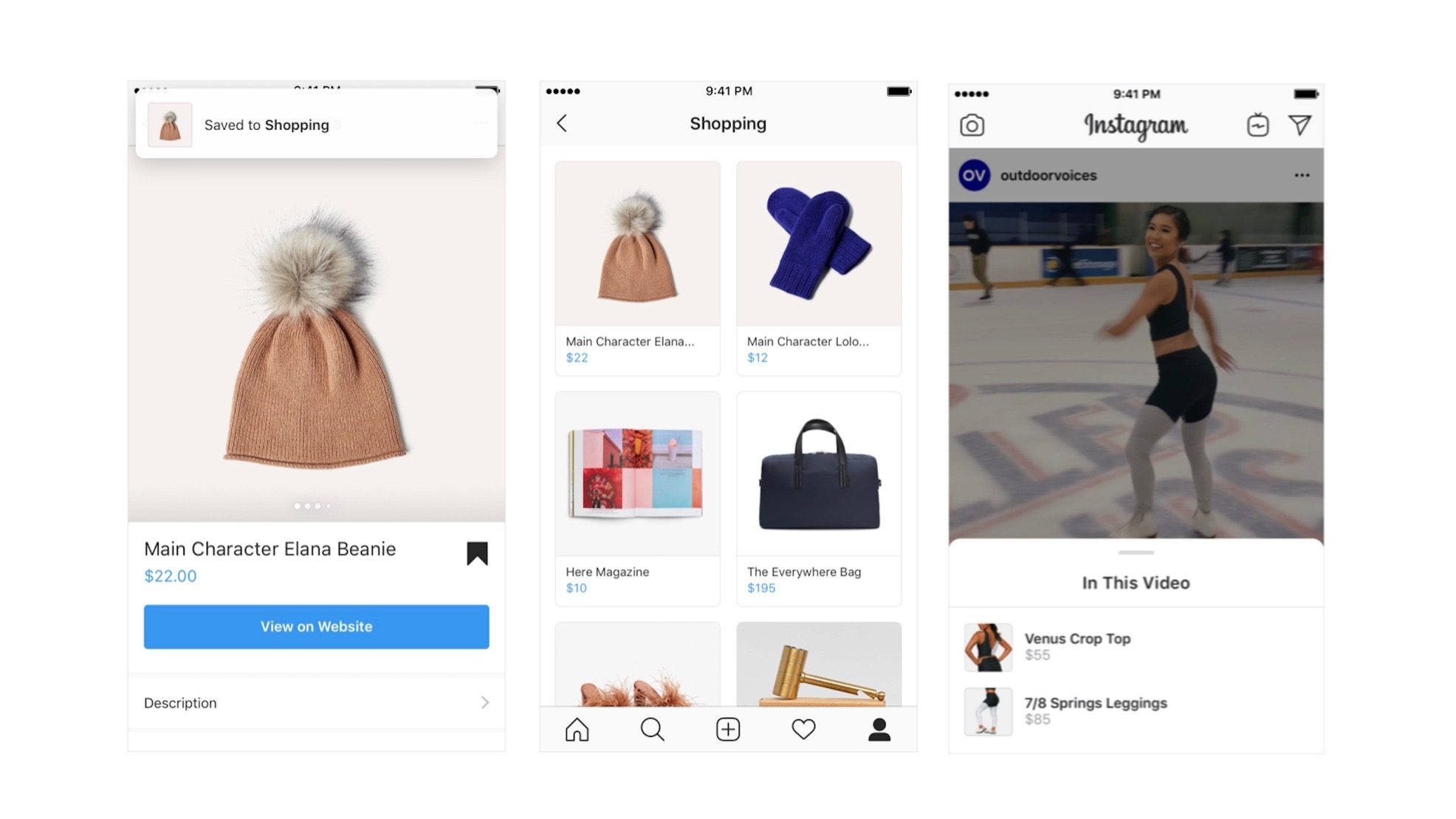 Instagram Shopping is becoming a seamless and secure way of shopping. With multiple options and spaces to explore, it has given the audience an opportunity to have a wish list and wardrobe of their dreams. Brands can leverage this opportunity to display the maximum of their products on Instagram and give great deals to the users, to have maximum attraction and generate sales.