There's no denying that being confined to the four walls of our homes from the past year has tremendously increased our content consumption. Apart from the famous OTT platforms, YouTube has been one of the busiest platforms during the lockdown in content and traffic.
In 2020, YouTube India generated the highest video consumption than OTT platforms. The wide variety of content offered on the platform played a crucial role in its success. The famous video streaming platform is not only free and ad-supported but also offers a variety of content that caters to everyone's interests and needs.
How 2020 changed the game for YouTube creators:
YouTube content has grown rapidly in the past year. Most audiences have started appreciating local-language, and the same can be seen in YouTube's statistics as 60% of the viewership in the country comes from outside the country's major cities- with 95% of it in Indian languages.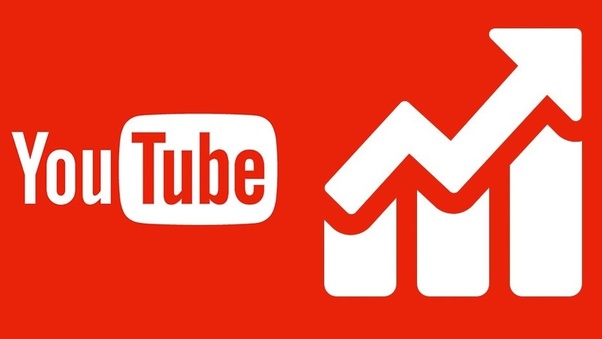 Debating on which genre of content is peaking high on YouTube all this while is not required because each category has been blooming with viewership.
Let's take a quick recap and see how has the content game changed for creators on YouTube in 2020:
Diving into different genres, different trends were immersed during the pandemic on YouTube. The kid's content topped the charts with the highest viewership among all genres. Top 10 Kids YouTube channels generated around 48 billion views in 2020. With a variety of stories, rhymes, and educational content available on the platform, parents have access to all forms of entertainment to keep their toddlers busy and entertained during the pandemic.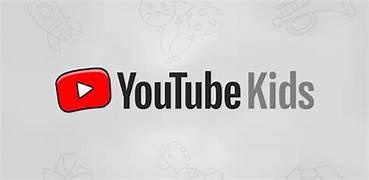 Travel and food content generated more viewership than travel vlogging content. While travel was on hold during the pandemic, YouTube viewers switched to the next closest thing that could help them explore different parts of the world by just sitting in the comfort of their homes. While the top 10 travel vlogging channels generated 690 million views in total in 2020, travel and food content was able to generate a tad bit extra in 2020- 712 million views.
Fashion and beauty content always give each neck-to-neck competition. But during the pandemic, beauty content bagged more viewership than the fashion content on the platform. The top 30 beauty YouTube channels in India have gained 2.8 billion views in 2020. Fashion content picked up the pace in the second half of 2020 as 57% of the total viewership was generated from these channels. Top 10 Fashion & Style YouTube channels generated around 1.19 billion views in 2020. 
Fitness content also spurged high during the past year. Yoga content creators had a large following as people had more time in their hands to learn new skills. While top 10 fitness YouTube channels generated around 746 million views in 2020.
Food content also had a high spike. As people copied different recipes and invested time cooking, the viewership of cooking channels on YouTube increased tremendously. So much that right after the lockdown started, 5.6 billion views from top 10 food YouTube channels.
Gaming videos became a big escape for people in 2020. Gaming streams, reviews, tips and tricks; gaming influencers offered it all to the audience. That is why even after the ban of Pub-G, the gaming content grew by 10%. And top 10 Gaming YouTube channels in India generated around 9.5 billion views.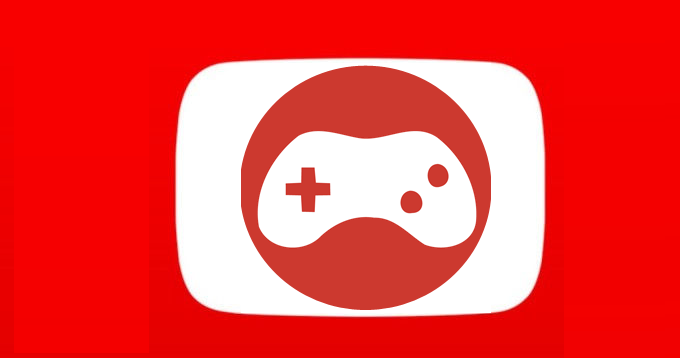 Many regional and homegrown sports channels also attracted a lot of viewership on YouTube in 2020. Wrestling became one of the most popular sports by the audience on YouTube India. Channels like Continental Wrestling Entertainment, GMD LIVE TV (dangal) are one of the most viewed YouTube channels in 2020.
Other genres like comedy, music, vlogging, and DIY also showed a significant spike in the number of viewership in 2020.
With high viewership and a platter of different content on the platform, it is safe to say that Indian creators on YouTubers can change the game for marketers and brands in the digital space.