In any industry, every brand and marketer wants to be the best in the game. To attain the top position, marketers need to constantly keep a check on their as well as their competitor's performance. Analyzing the competitors in the same niche and looking at what the target audience likes about the brand gives a clear picture of where the brand stands. Share of Voice (SOV) helps marketers get a full depiction of the large landscape and provides a detailed analysis of each brand in the same industry.
In a world where everything is now shifting online, Share of Voice plays a prominent role in enhancing the brand bracket in the market. Earlier SOV was limited to advertising efforts only, depicting the brand share in the total advertising market.
But with multiple social listening tools coming into the picture, Share of Voice can now reflect a brand's online visibility well, and that too, with real-user feedback.
What is Share of Voice?
Share of Voice, also known as SOV, is a measure of the market your brand owns compared to your competitors. You get access to the brand mentions of your brand on the web vs the number your competitor's brands are mentioned.
It helps you understand your brand's visibility, consumer engagement, and brand awareness. You get an idea of how your current as well as prospective customers, perceive your brand in the competitive market space. 
By knowing your Share of Voice, you can keep a tap on your current market position and get insights which you can use in building your growth strategies.
How to measure Share of Voice across channels?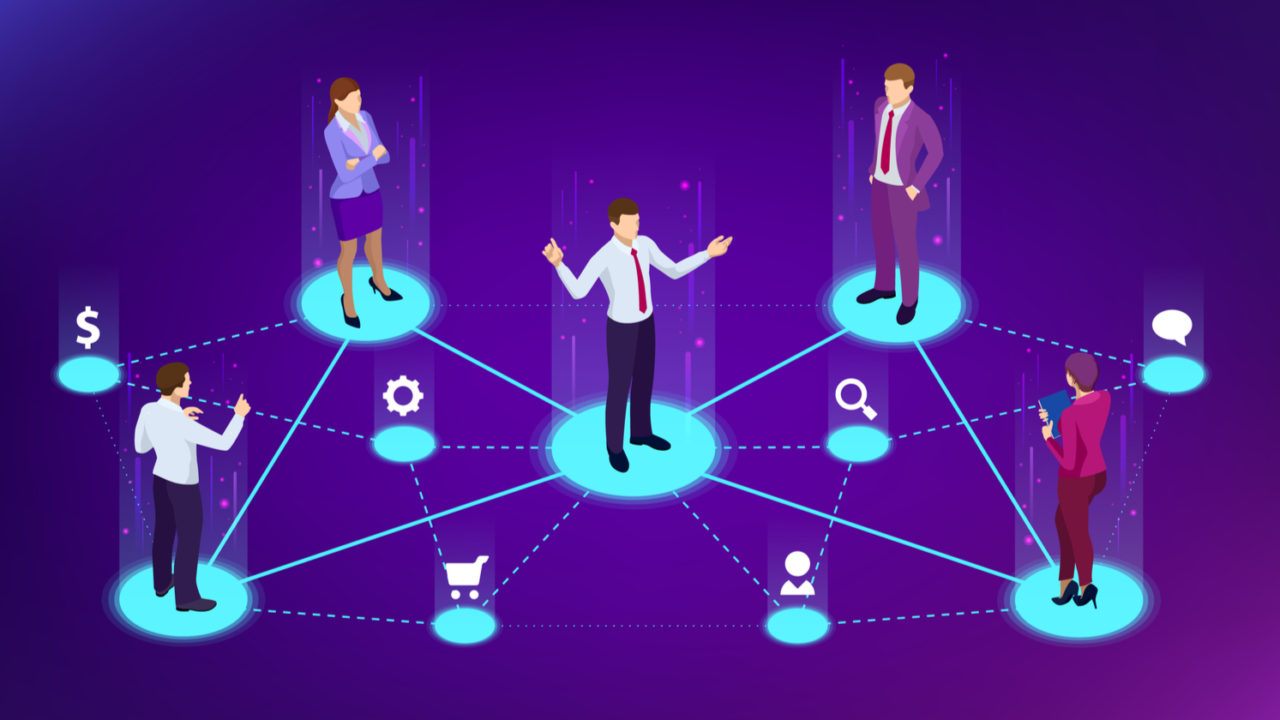 Share of Voice has become a significant term among marketers and brands. Many companies are coming up with a wide range of analytics platforms with built-in tools that can automatically calculate the SOV for you and your competitions.
Share of Voice calculation:
Divide a target metric that represents your brand by the total in your market or industry.
Multiply that number by 100 to get your percentage of market share for that particular metric. Your brand metric / Total market metric x 100
You can measure a variety of metrics with SOV. It includes:
Organic keywords
Pay per click (PPC) keywords
Impressions
Reach
Revenue
Mentions
Hashtags
Different metrics help in identifying Share of Voice on different platforms.
The best method to calculate SOV for mass media channels is through essential mass media metrics- Gross Rating Points (PRP). You can calculate GRP by multiplying the audience reach by exposure frequency during a specific period. 
Measuring SOV for social media which includes paid ads is difficult because you can calculate your frequency, reach, impressions, clicks, or audience size, but getting details of your competitor's metrics is not an option. But you can always opt for organic Share of Voice, which is all about keeping track of all your and your competitors' brand mentions. 
For measuring SOV for Google ads, the most appropriate and accurate metrics are Impression shares (Is). It represents the percentage of times your ads were shown out of the total impressions it could have received based on your targeting.
Benefits of Share of Voice:
Any brand will only perform well when they know that their strategies will get success in the market. To be sure about your strategies, you first need to do detailed market research. Competition analysis is the first step towards building a well-performing strategy. 
Share of Voice gives you the liberty to get access to your competition's metrics. Once you know, and you've identified who are the top players in your niche, you can do a comparative analysis and see the places where you're lagging. You can go through the overall mentions, demographic insights, and visibility of your brand and find the necessary loopholes. Then you can easily work upon them to initiate good campaigns.  
Not only competition review Share of Voice also helps you identify insights into consumer behaviors and the latest trends. Since it analyzes real-user conversations through social listening tools, you get access to see all the information for strengthening your consumer strategies. 
Share of Voice is a great way to see where your brand stands and what reputation does it have. It gives a clear report of sentiment analysis, which tells you if the audience has a positive or a negative notion about the brand.
It helps you monitor the success or failure of your marketing campaigns. You can easily evaluate your campaign's metrics through Share of Voice. It also helps you manage your upcoming strategies.
Share of Voice, if done correctly, can accelerate your social strategies and help your brand stand out from the crowd. With the advanced social listening tools we have access to, you can easily monitor your brand mentions and keep an eye on your competitor's progress.