Movies have been an eternal part of people's lives for ages. From theatres to OTT platforms, the movie craze has only increased over time. The sudden outburst of the pandemic has locked everyone inside their homes, and hence the content consumption has suddenly surged. According to the WAP report, streaming platforms have seen an over a 113% rise in content consumption during the lockdown.
Many OTT platforms and TV channels rolled out movies back to back to keep the audience entertained. It has not only benefited the people involved in the film and OTT business, but also many movie review YouTube channels have gained immense popularity and viewership in 2020.
Movie review channels are the finest medium through which the audience can get the essence of the content they wish to watch. These YouTubers explore and inform their audience about the actors, behind the scenes, and facts about the movies. They also focus on the storyline and briefly give hints about the story plots and what the audience could expect from the film without revealing or giving much away.
All the YouTubers who do movie reviews mostly use humor in their videos. They also ensure they build a smart script for their reviews to keep the craze of the film intact among their audience. Movie review channels is a one-stop place for all the movie buffs who want to watch quality content. Such YouTube channels help you identify what's worth watching, and what's not so up to the mark.
The movie industry is the most talked of business in our society that has the potential to easily attract, capture, and retain public attention as well as interest.
If you can't decide what to watch, don't worry because here's a list of top ten movie review YouTube channels that'll guide you on what to binge-watch next! We've researched and calculated the total views of these channels till November and hence curated the following list based on that.
Filmi Indian: With a 1.7 Million subscriber count, and 198,449,840 total views this year, Filmi Indian is one of the most popular Indian movie review channels on YouTube. From series, movies to trailers, and live chats, you will see the most honest opinions about trending content in the entertainment market.
RJ Raunac No-Po: We've all been hearing RJ Raunac on our radio stations for ages now. Raunac has made millions of people laugh through his witty one-liners, and the character he played on his radio show. He has now taken his love to entertain people to YouTube as well. His YouTube channel has 1.28 million subscribers and has gained 74,326,186 total views this year. Through his channel, he takes a humorous outlook on cricket matches, movie and trailer reviews. So if you want a mix of comedy and reviews, then his channel is the perfect choice for you!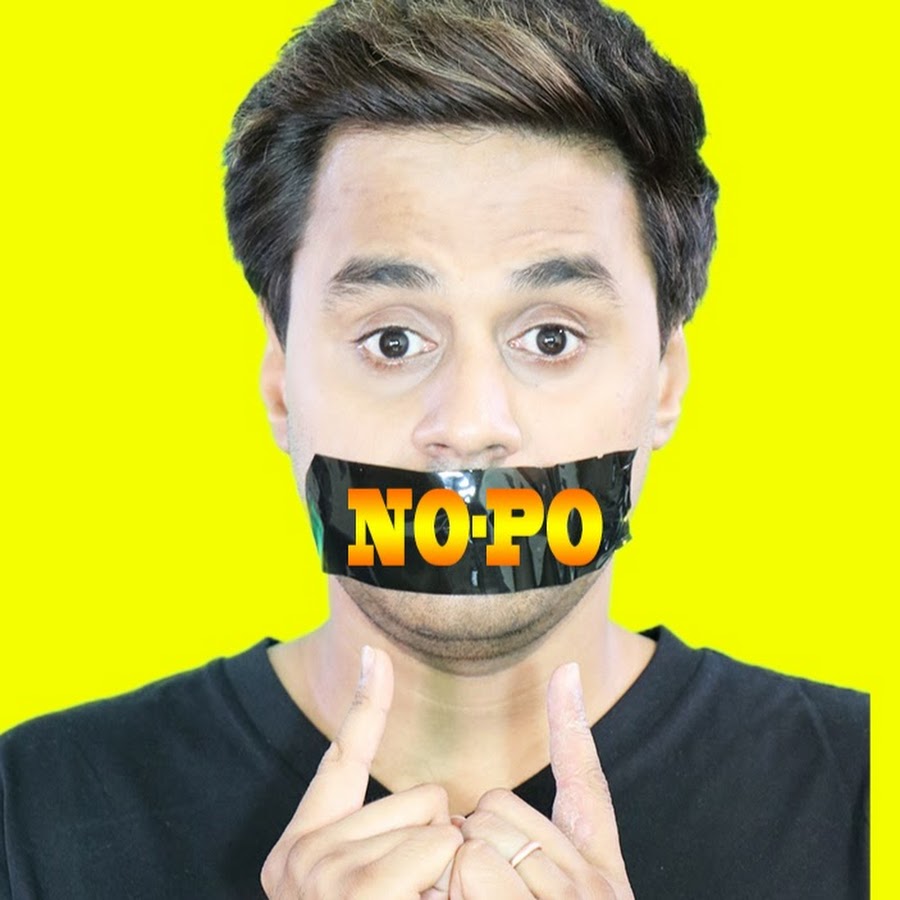 Film Companion: This channel was founded by film critic and author, Anupama Chopra. With some of the best film critics on board, Film Companion shows top videos from the world of entertainment. Be it interviews with big celebrities, movie or series reviews, or just casual chit-chats about films you will find everything about the cinematic universe on this YouTube channel. If you want to get to know your favorite stars better, or if you are looking for your next watch, Film Companion offers it all! It currently has 1.8 million subscribers and 71,203,500 total views.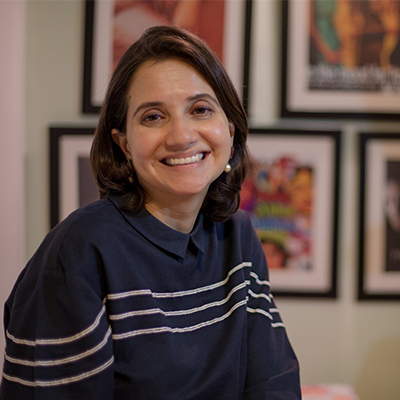 Tried&Refused Productions: This channel has 813K subscribers with 70,853,449 total views. It dissects and analyzes each show and movie with utmost honesty. Apart from Bollywood analysis, you will find meaningful discussions from the people of the entertainment world and some cool dance routines as well.
Yogi Baba: Yogi Baba adds a humorous touch to all the movie and series review. The channel gives movie summaries, talks about trending issues in the entertainment industry, and reviews music videos. If you're looking for some entertainment before watching an actual show or movie, Yogi Baba is the perfect YouTube channel for you. This channel has 44,603,923 total views this year and has 493K subscribers.
Kamaal R Khan – KRK: Kamaal R Khan is an actor, producer, and writer. He now also has a YouTube channel, which is popularly known by his name where he reviews famous movies and trending topics about the entertainment industry and politics. His YouTube channel currently has 668K subscribers and has gained 34,811,910 total views this year.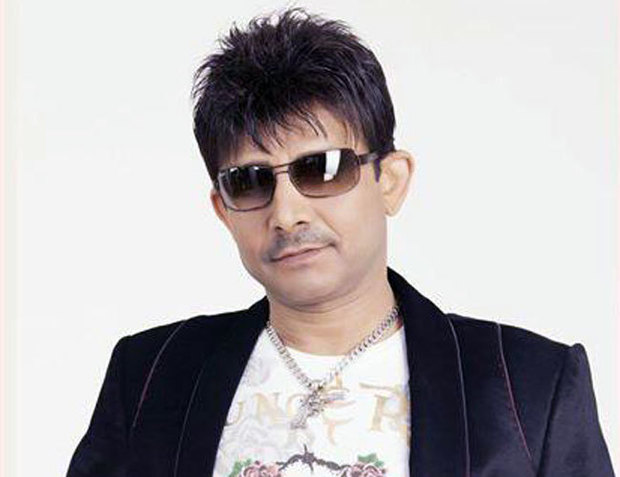 Suraj Kumar: His channel is not an ordinary movie review. Suraj pulls off funny characters to spice up his videos and adds a funny element so that the audience stays entertained throughout the video. With 406K subscribers and 34,811,910 total views, his channel is one of the most popular movie review channels in India.
BnfTV: You can head over to BnfTV for the most relatable movie review videos. His videos are super fun to watch and he gives top-notch reviews of all the latest shows and movies. This channel has 27,289,439 views and has 355K subscribers currently.
Pratik Borade: Pratik reviews all old as well as the latest Bollywood, Hollywood, Indian Regional Films, and web series on his YouTube channel. He has 327K subscribers currently on his channel and has gained 26,787,121 total views in 2020.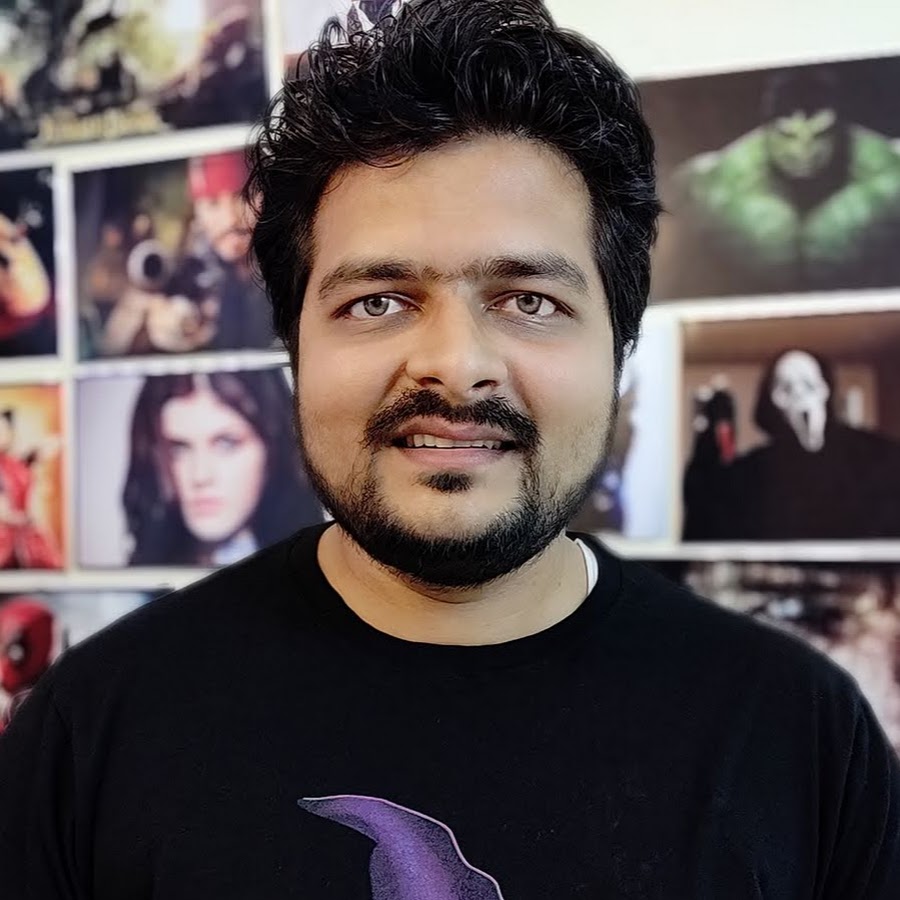 Film Companion south: This movie review channel is a division of Film Companion. Headed by Baradwaj Rangan, a National Award-winning film critic and author, this channel not only reviews films and articles, but it also conducts in-depth interviews of film stars from the southern regions of India. This channel currently has 292K subscribers and 24,017,877 total views.