The world's moving at a speed of light and something is happening every minute at each corner. Keeping a tap on each happening around the world has become a necessity. Earlier people used to dedicate hours to news channels to gather information, but with smartphones and internet accessibility, watching news has become much more convenient.
News organizations have also done a couple of makeshifts into their business models to make the news reach faster to their audience. For this reason, most news channels now have YouTube channels. These YouTube channels cater to all kinds of content- live shows, political debates, lifestyle, and Bollywood related news content so that they garner the attention of all the audience of all age groups online. 
Over time, people have left mainstream modes of consuming news and have shifted to online platforms. Most numbers of people are switching to small-screens to consume news, which includes YouTube and social media platforms. There was an uptick in the number of people getting their news from social media while newer platforms such as Instagram have also been used by some people between the age group of 18-24 for accessing news on Covid-19, the research by Reuters Institute for the Study of Journalism suggests. 
Why are news channels on YouTube getting popular?
The concept of waiting for news channels to flash breaking headlines during prime time has become ancient now. With YouTube coming into the picture, the accessibility of real-time news updates has become much easier. News from all over the world gets to be in your pocket, and you can watch anything important update on news channels by just a tap instead of waiting the entire day for news channels to discuss it. 
Another reason why news channels are getting more popular on YouTube than television is that people can consume news based on their priority and interest. If you want to go through international news, you can scroll through the video which interests you. It's more convenient, time-saving and you can watch it anytime, anywhere.
Here are the top ten news channels that gained the most numbers of views on their YouTube channels in 2020. We have calculated the views of all these channels in 2020 and created the most-viewed list for you. 
AAJ TAK:  Aaj Tak is the number one news channel on our viewership list with  6,063,420,974 views in 2020 and has 43.3 million subscribers. It has been a premium Hindi news channel for ages and covers the latest news of all genres- Politics, Entertainment, Bollywood, business, and sports. Their social media team is active on their YouTube channels, and you'll always find their YouTube channel updated with the latest news.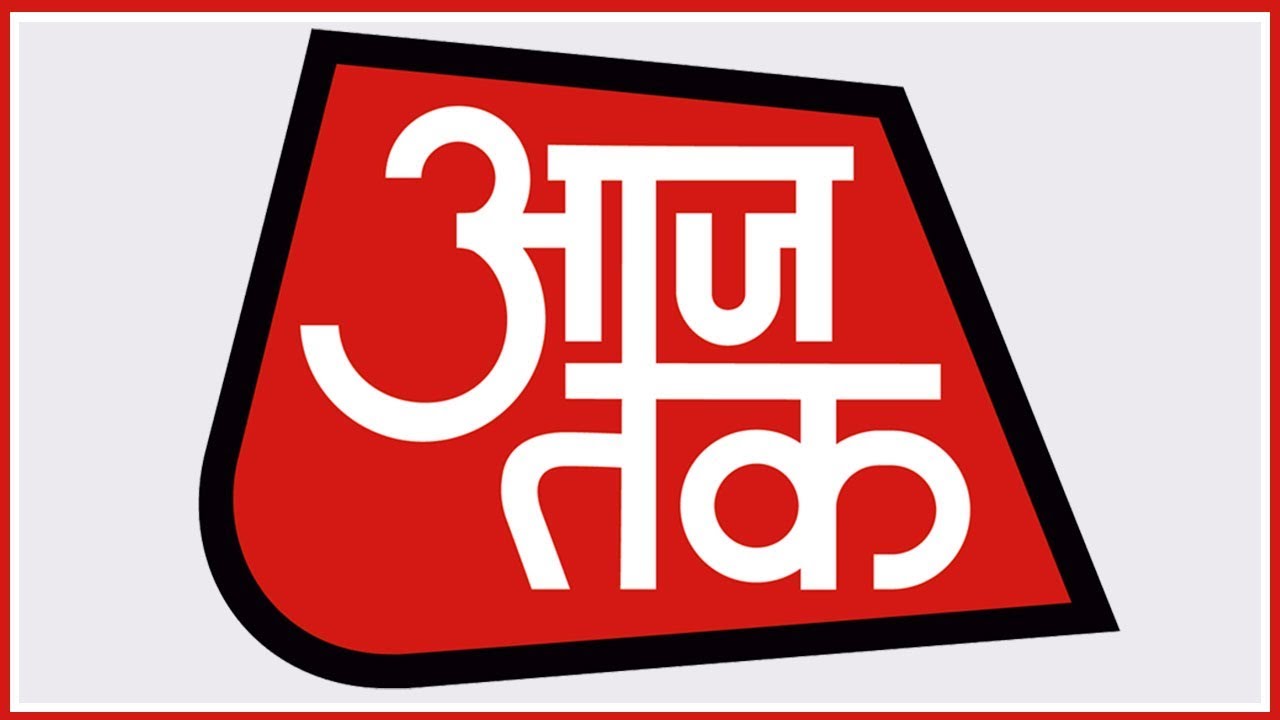 ABP NEWS HINDI and ABP NEWS: Both of these news channels on YouTube belong to the same organization-ABP. ABP News Hindi is the second most-viewed YouTube channel in 2020 in our list with 2,953,401,944, and ABP News secures the third position in the list with 2,651,731,732 views. They have 19.9 million and 27.3 million subscribers, respectively. ABP News is one of the most popular Hindi news channels in the country. You'll find live news videos, analytical discussion, and timely updates on both of these YouTube channels. ABP News also has separate other YouTube channels dedicated to other languages as well. 
INDIA TV:  India TV has gained 2,589,062,558 views in 2020 on its YouTube channel and currently has 23.2 million subscribers. You can head over to its YouTube channel to see current affairs and more from across India and the world. IndiaTV LIVE delivers news on Politics, Entertainment, Bollywood, and Sports, 24X7 in Hindi.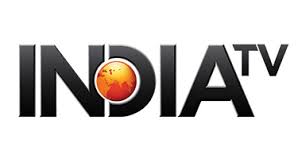 THE LALLANTOP: This YouTube channel is a hub for all trending news in Hindi, exclusive videos, and celebrity interviews. This channel has garnered 1,975,495,762 views and has 16 million subscribers. 
ZEE NEWS: Zee News is one of the oldest news channels and is also one of the leading ones in the news business. It has gained immense popularity on YouTube as well through its news updates, live streams, and special segments. Zee News also has many other separate channels to cater to the mass audience. It currently has1,941,142,476 views and 16.4 million subscribers on the channel. 
NDTV INDIA:  Owned by New Delhi Television Ltd., NDTV ranks number eight on our list with 1,691,535,332 views and 9.66 million subscribers. This Hindi news YouTube channel revolves its content around all genres- news, politics, economy, sports, panel discussions with eminent personalities, and noteworthy commentaries.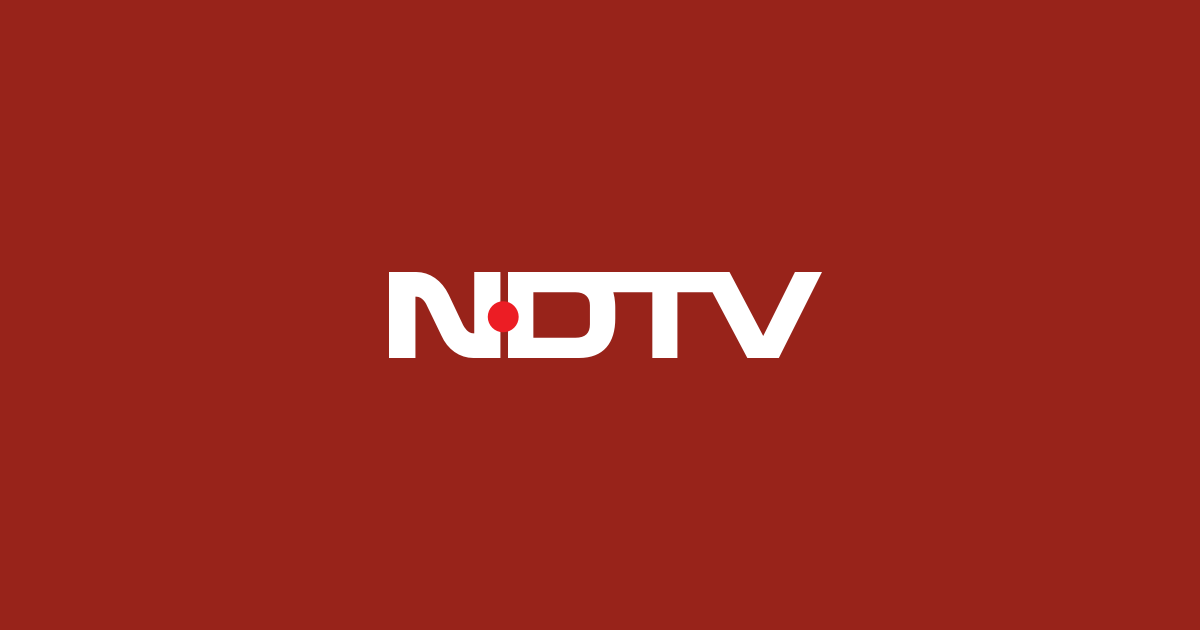 TV9 TELUGU: TV9 Telugu is the leading Telugu news channel, which gives an insightful look at important issues. You can find exclusive live updates, credible news breakdowns, and breaking news on their YouTube channels. TV9 Telugu has gained1,610,410,956 views in 2020 and has 6.81 million subscribers. 
BBC NEWS HINDI: BBC's subset news channel catering to the Indian audience- BBC News Hindi ranks ninth on the list with 1,416,950,364 total views in 2020 and has 9.27 million subscribers on their YouTube channel. From international affairs to current on-goings in India, you will find all possible variety of news on this YouTube channel.
MANORAMA NEWS: With1,405,966,573 total views in 2020 and 4.59 million subscribers, it is one of the most popular and known news channels in Kerala. A unit of MM TV Ltd., Malayala Manorama's television venture, was launched in 2006. You will find innovative programs and intelligent commentary on Manorama News YouTube channel.