Gaming YouTubers and channels are widely popular on YouTube and make up the largest percentage of viewership on the platform. Every year gaming YouTubers receive a high level of viewership and have grown their channels massively on YouTube.
This year, among over 40 million gaming channels, some 80,000 gaming YouTubers reached 100,000 subscribers. More than 1,000 channels have 5 million subscribers, while 350 creators have 10 million. It has contributed to over 100 billion hours of gaming-related content consumed on YouTube in 2020.
According to a white paper published by UK-based market research firm YouGov, India also falls under the top ten gaming countries in the world as 71% of the urban population plays either casually or professionally on their smartphones and computers.
There is a rise in the number of gaming YouTubers in India as the videos are not only popular but are highly entertaining. Just like other game streaming sites as Twitch exploded, the YouTube gaming community is also on the rise. People can watch their favorite games and learn playing techniques through gaming videos.
Another reason why gaming videos are becoming popular is that YouTube keeps pushing gaming channels. YouTube India has recently been dabbling with gaming channels to diversify its portfolio, offering platforms such as TikTok as competition in the video room, which gives the US-based business a run for its money.
YouTube India claims to be leading the race with 24 gaming channels with more than a million subscribers, which was almost nonexistent until two years ago, according to the business. In the Asia-Pacific region, India is the third-largest gaming market.
We calculated the viewership of the top gaming YouTubers in India between January to November. Here's a list of the top ten most viewed gaming YouTubers who have gained a lot of viewership in 2020:
Techno Gamerz: Ujjwal Chaurasia is the brains behind the famous gaming YouTube channel, Techno Gamerz. He is one of the best gamers in the country currently and with 11.5 million subscribers and 1,850,402,671 views, Techno Gamerz has become a brand name in the gaming world. His YouTube channel offers a bunch of different gaming live streams like GTA V and Minecraft series.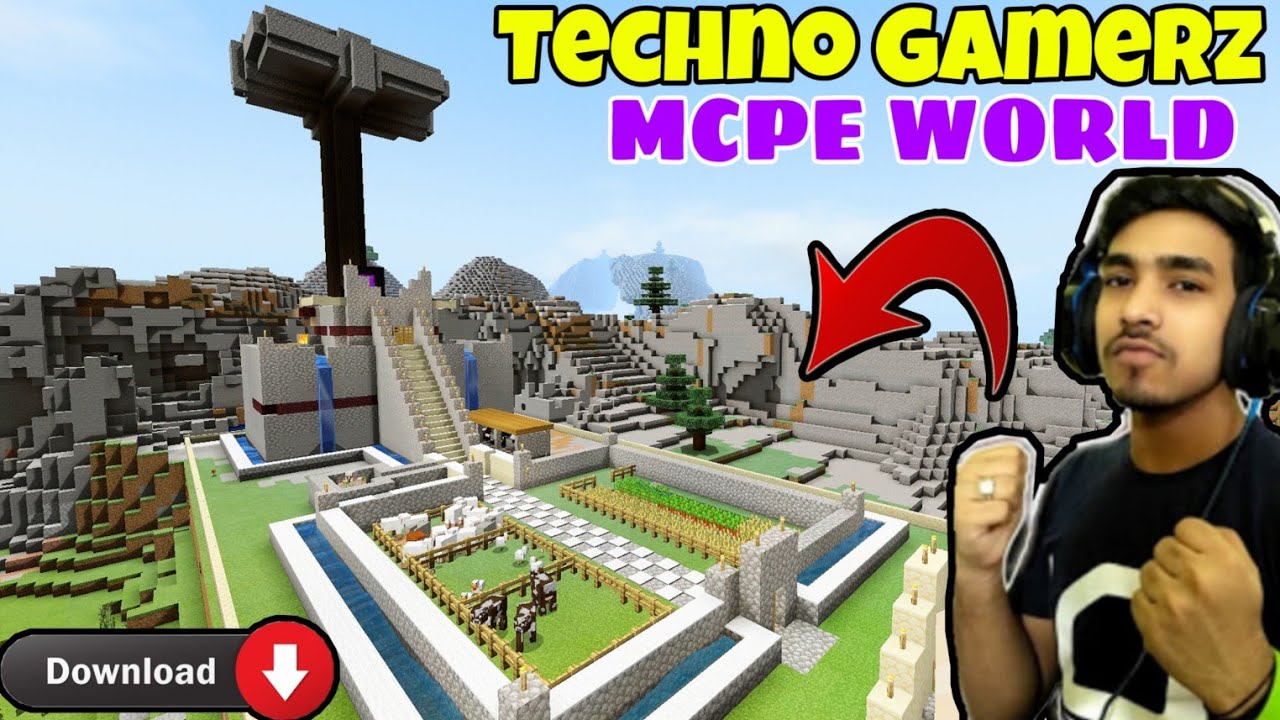 Total Gaming: Ajay is a gaming YouTuber and his channel, Total Gaming has 17.5 million subscribers. You'll see Hindi commentaries on games like Free Fire, Call Of Duty Mobile, Pubg, and GTA V on the channel. He has gained 1,603,270,581 total views.
Chapati Hindustani Gamer: Pammi operates this YouTube channel and has a subscriber count of 4.19 million. You will often find him uploading videos of GTA V or Minecraft with interesting hacks and funny commentaries in the background. He currently has 1,037,564,513 total views this year.
Hindustan Gamer Loggy: Loggy is the nephew of Pammi from the Chapati Hindustani Gamer. Inspired by him, Loggy's channel is also a gaming channel. You will find fun Hindi commentaries in his videos, which makes them interesting to watch. His channel has garnered 768,778,746 total views and 4.19 million subscribers.
TWO-SIDE GAMERS: With 625,842,276 total views this year and 6.53 million subscribers, this channel is number five in this list of most-viewed gaming channels in 2020. You'll find mobile games and computer games like Garena Free Fire, GTA V, Fall Guys and Among us on this channel. Two-side gamers also upload vlogs every weekend to give a glimpse of their lives to their followers.
BeastBoyShub: Subham Saini is a young boy from Delhi who has made his passion popular by turning into a gaming YouTuber. Inspired by international gamer PewDiePie, Shubham has managed to gain 4.69 million subscribers and 579,351,449 total views this year. Though you will find an endless list of games on his channel, he is a huge fan of the block-building game-Minecraft. You will find multiple videos of him playing Minecraft on his YouTube channel.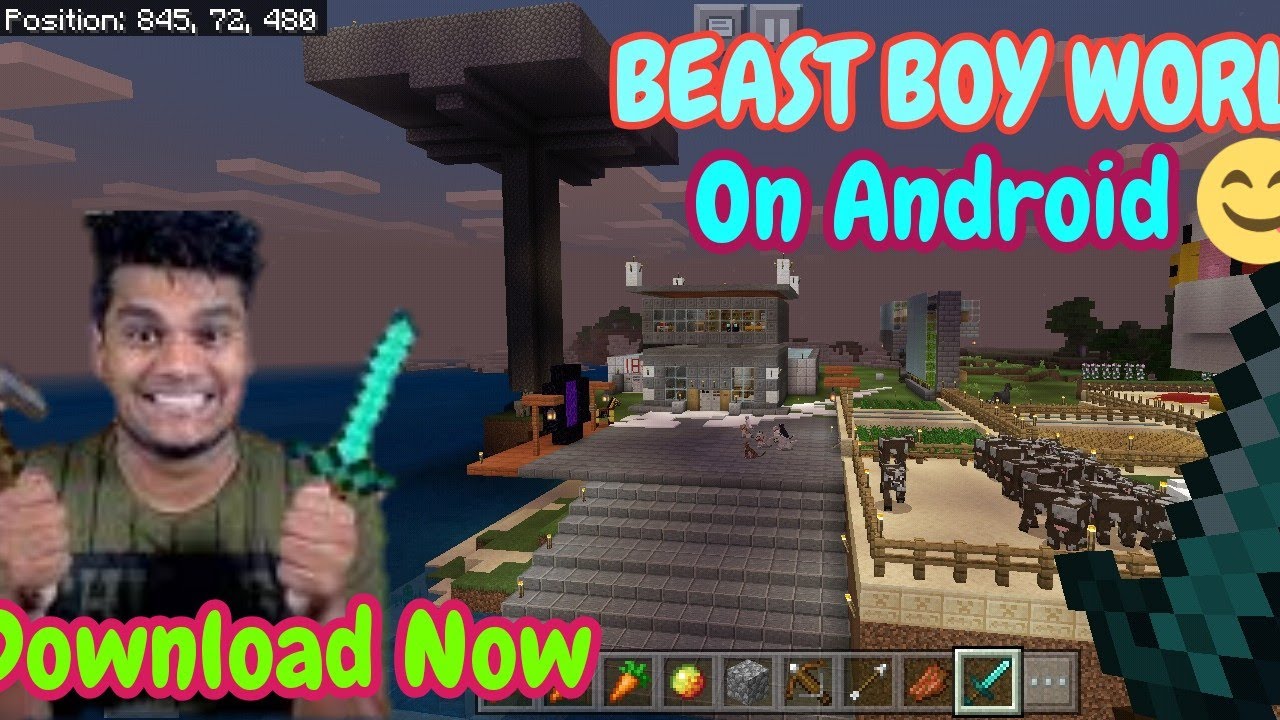 RON GAMING: This gaming YouTuber gives the latest updates on new games, shows tricks and tips while playing, and live streams multiple games on his channel. He currently has 4.14 million subscribers and has gained 543,263,739 total views.
CarryisLive: Carry Minati is one of the most famous gaming YouTubers in India. People who hardly or never watch gaming videos also know who Carry Minati is, that's the kind of impact he has on the audience. Starting at a very young age, he has transformed the online gaming scenario by streaming live videos of him playing famous games. He was, in fact, one of the firsts gaming YouTubers in India and had initiated the concept of live game streaming. Today he has 8.27 million subscribers and has gathered 494,504,458 total views this year.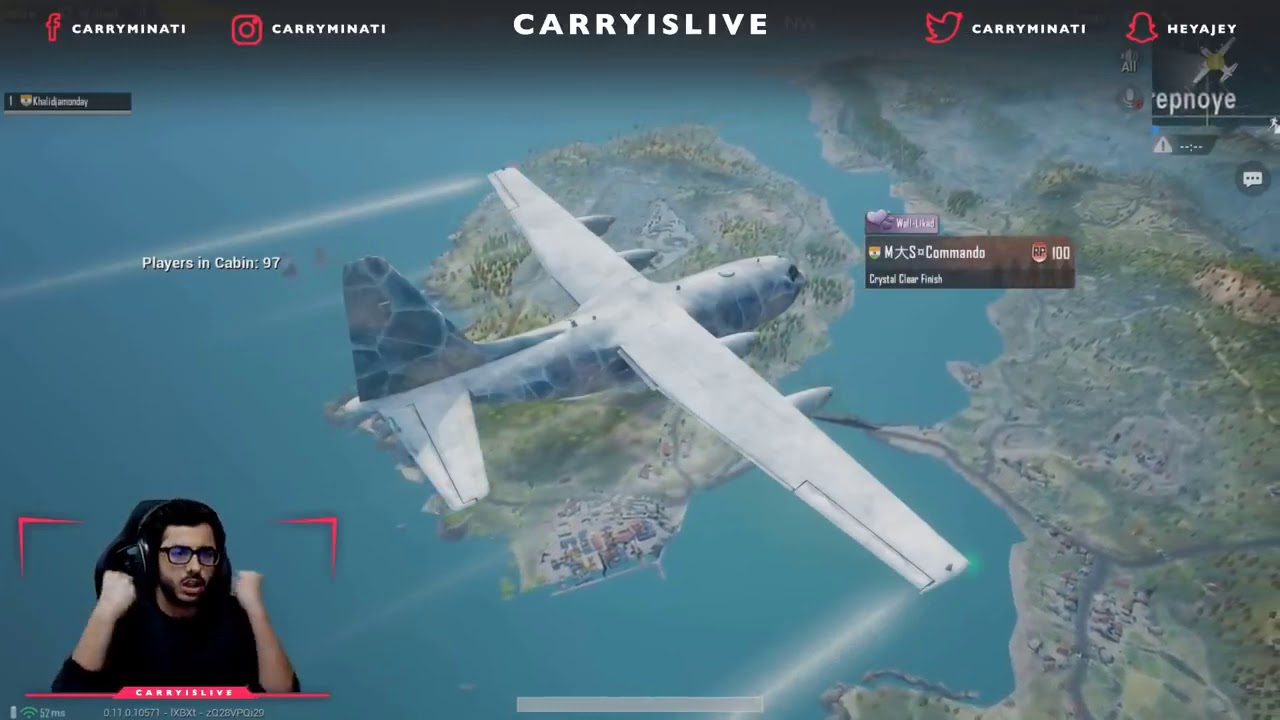 Mortal: With 473,594,137 total views and 6.26 million subscribers, Naman Mathur's channel Mortal is at the number nine in this list. From, Among us to Valorant, you will find live streaming of all the latest games on Mortal's YouTube channel. Naman has taken his passion for online gaming to professional levels as well. He has represented India in a California based PUBG competition as a part of team Soul.
Hindustan Gamer: Hindustan Gamer has 3.3 million subscribers and 479,412,428 total views this year. If you're looking for fun gaming videos, this gaming YouTuber will entertain you with his humorous commentary and fun elements in the videos.