Emerging of new trends, new product launches, and a rise in the number of beauty influencers is a sign that the beauty industry is making a phenomenal mark in the influencer world.
Over the years, there have been huge spurge in the number of beauty influencers and content creators in India. There are so many beauty influencers who are shaking up YouTube with their amazing beauty and makeup skills.
Whether you have issues related to skincare or you need a detailed tutorial of your smokey eye look, you can head over to these beauty influencer's channels on YouTube to find it all.
Even during the lockdown, the beauty content was on the rise, and many new content creators emerged in the industry as well.
How are beauty and makeup influencers staying relevant in the times of COVID?
Beauty influencers understand the demand of the situation and are revamping their content according to it. They're adding more skincare regimes in their content, and they're making sure that all the products involved in the skincare videos are easily available at home. They're talking about hair dyes, face masks, and Vitamin C supplements, and all the other 'relaxing and stress releasing' products, which were not very popular before the lockdown.
Since, due to the lockdown, all the parlors and salons are not accessible, beauty influencers are coming up with hacks to trim, maintain and tan at home without any external help. Along with the lockdown, came a new era of video conference calls. While artsy makeup and gleaming skin seem perfect for Instagram live sessions and selfies, video calls need a much subtle look, which can define features and look more put together. Influencers are generating content on how to ace the Zoom face with available products. They talk about some essential Zoom makeup tips and tricks that everybody needs to have and follow to look presentable.
Here are the top 10 channels, which have attracted the maximum attention of the users this year. We calculated the total number of views these channels have recieved from January to November in 2020.
ANAYSA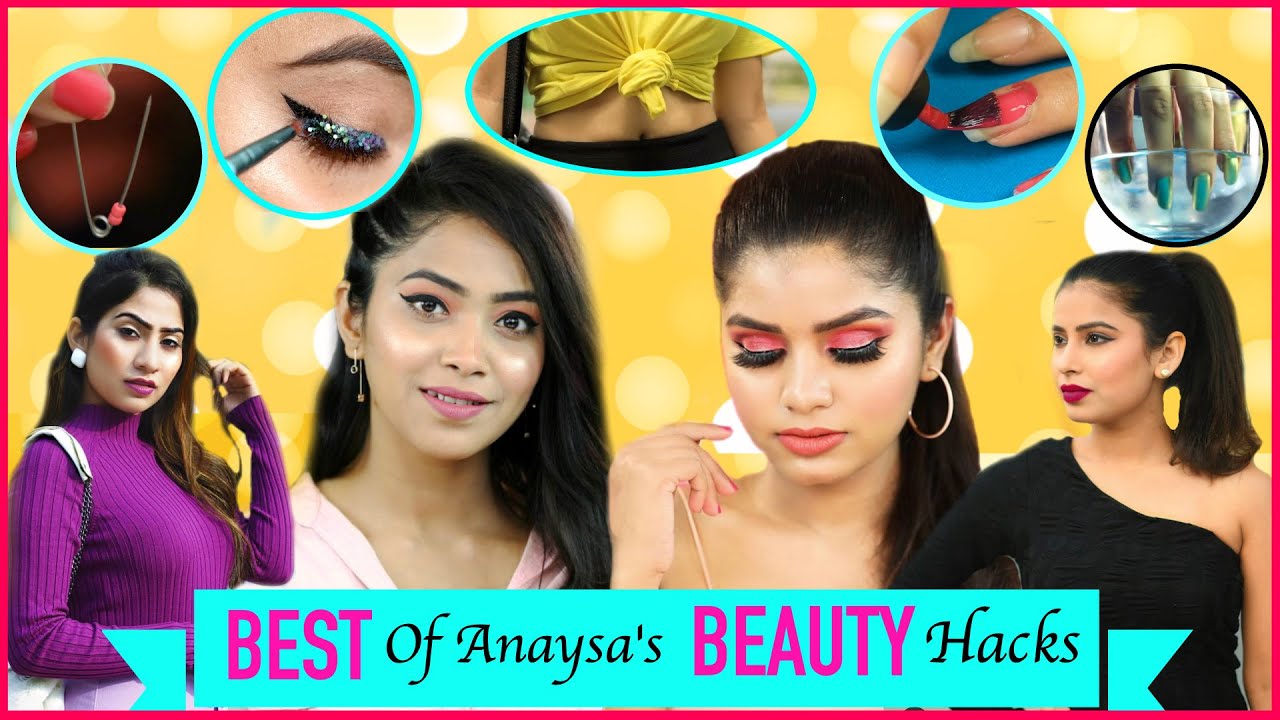 Anaysa beauty channel is number one in our most-viewed beauty influencer list as it has gained 866,528,511 total views and 11.3 million subscribers. The channel focuses on videos about beauty facts and simple home remedies. You will find all solutions to your beauty problems through informative videos, which also have a fun element attached to them.
SHRUTI ARJUN ANAND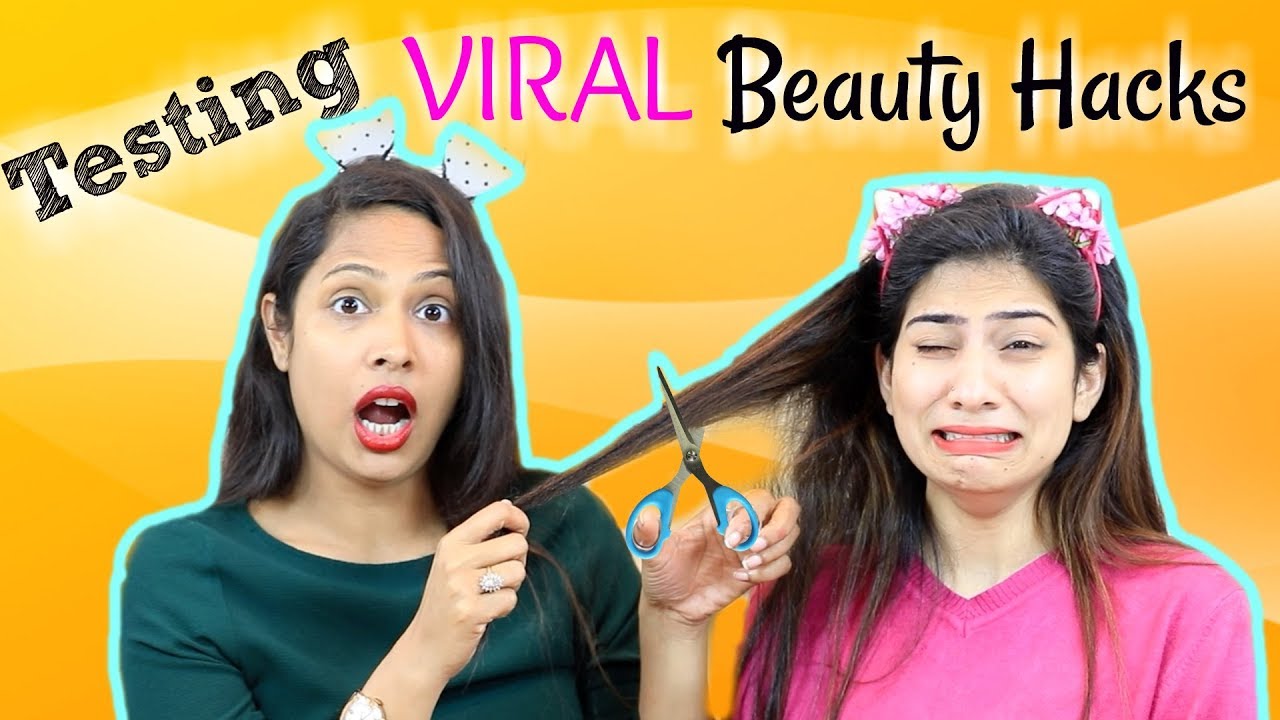 Shruti is one of the first beauty influencers in India who started her channel on YouTube. Her beauty content creation journey started back in 2011, when she was in the US, waiting for her work visa. Eventually, she moved back to India and what merely started as an escape from boredom has led to 8.55 million followers and eventually 543,607,949 total views this year. Shruti is known for her beauty tutorials, skincare hacks, and entertainment videos.
Over the years her channel grew so massively that she roped in few other family members as well in the YouTube space. Almost seven of her family members are a part of her YouTube family.
KHUSHBU STYLE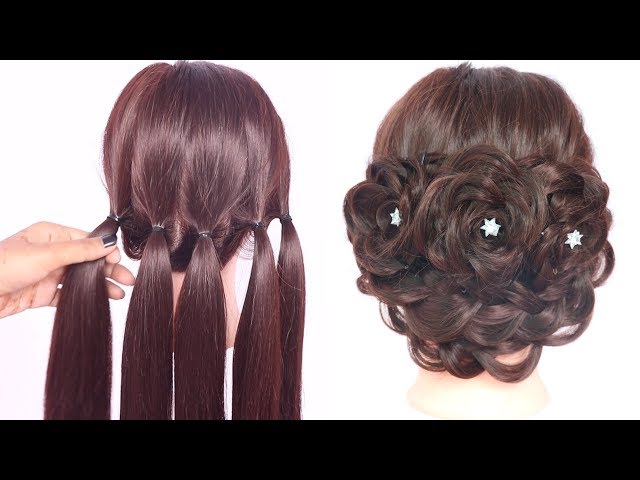 With 183,880,699 views this year and 1.81 million subscribers, Khushbu Style has third place in our list. Khushbu Style specializes in every kind of hairstyle and offers a range of different styles to the viewers. It shows a step-by-step hair tutorial, which makes it easy for viewers to learn. From simple to stylish hairstyles, you can find all kinds of hair transformation videos for all age groups.
BE NATURAL
Be Natural has gained 180,528,936 views this year and currently has 4.38 million subscribers. On this channel, you will find videos about hair care, skincare, DIYs, makeup, beauty, style, fitness, fashion, women's health & hygiene, women empowerment, girl power, motivational video, vlogs, and lifestyle content for every age group.
THAT GLAMCOUPLE
Himanshi from The Glamcouple loves to share her knowledge about skincare hacks and majorly focuses on natural beauty. You will find a million affordable ways to enhance your natural beauty through her videos. Apart from beauty videos, she has also started making daily vlogs with her husband. To find out more about her channel, head over to That Glamcouple. She currently has 154,112,932 total views and 4.06 million subscribers.
PLAYEVEN FASHIONS
If you're looking for hairstyles for parties, formal events, medium, short or long hair, easy hairstyles, or you want to recreate celebrity hairstyles, then Playeven Fashions is the channel you should be heading to.
The channel demonstrates step-by-step hair tutorials through high-resolution videos. It currently has 133,722,567 total views and 2.27 million subscribers.
HEALTH & BEAUTY TIPS
You will find a solution for all your beauty, health, mental and social related problems on this YouTube channel. With 153,906,573 total views and 6.25 million subscribers, it is number six on our list of most-viewed beauty influencers channels.
AMISHA ARTS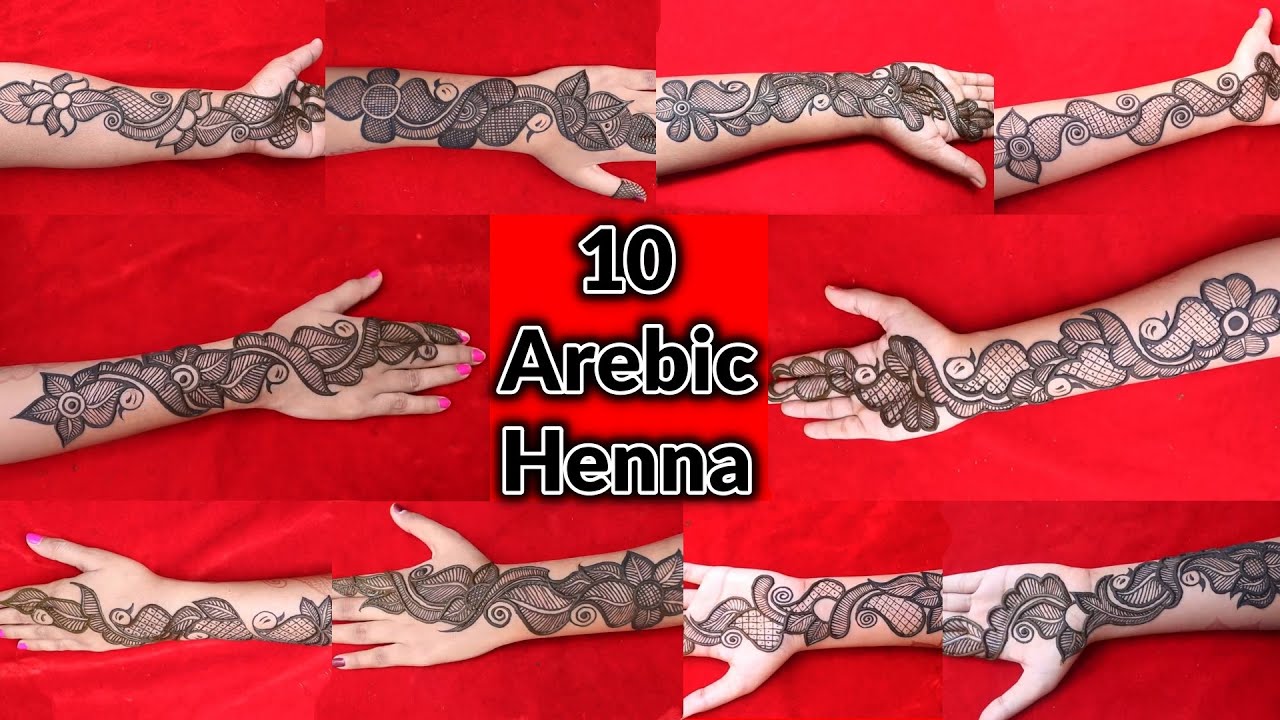 This channel is for all the henna lovers out there who want to learn how to apply henna or just want to decorate their hands for fun. You get a wide range of designs, tutorials and do-don'ts about henna designs and its application on this channel. It has 138,394,246 views and 845K subscribers on the YouTube channel.
SHORT TIME SECRET
Short Time Secret shares beauty tips, health tips, DIY, makeup, fashion, and product review. Sanchita from Short Time Secret will solve all your queries about beauty related issues. The channel currently has 105,577,874 views and 6.32 million subscribers.
GLAMRS.COM
The channel is solely dedicated to women and includes the latest and trendy makeup tips, healthcare, fashion ideas, nail art, daily life hack, and interesting DIYs. It has 105, 497, 752 total views this year and has 2.78 million subscribers.