With over 30 million daily Twitter users, the platform has become a profitable space for brands and marketers for promoting their products and campaigns.
Opting for Twitter marketing is a reasonable choice for marketers as the platform is growing at a tremendous speed, and targeting Twitter users can save a lot of time and effort of the brand.
Twitter is one of its kind platforms which promotes microblogging, and it can spread the news and updates like wildfire. So, any brand looking to increase their bandwidth through campaigns should definitely consider Twitter marketing as a part of their strategy.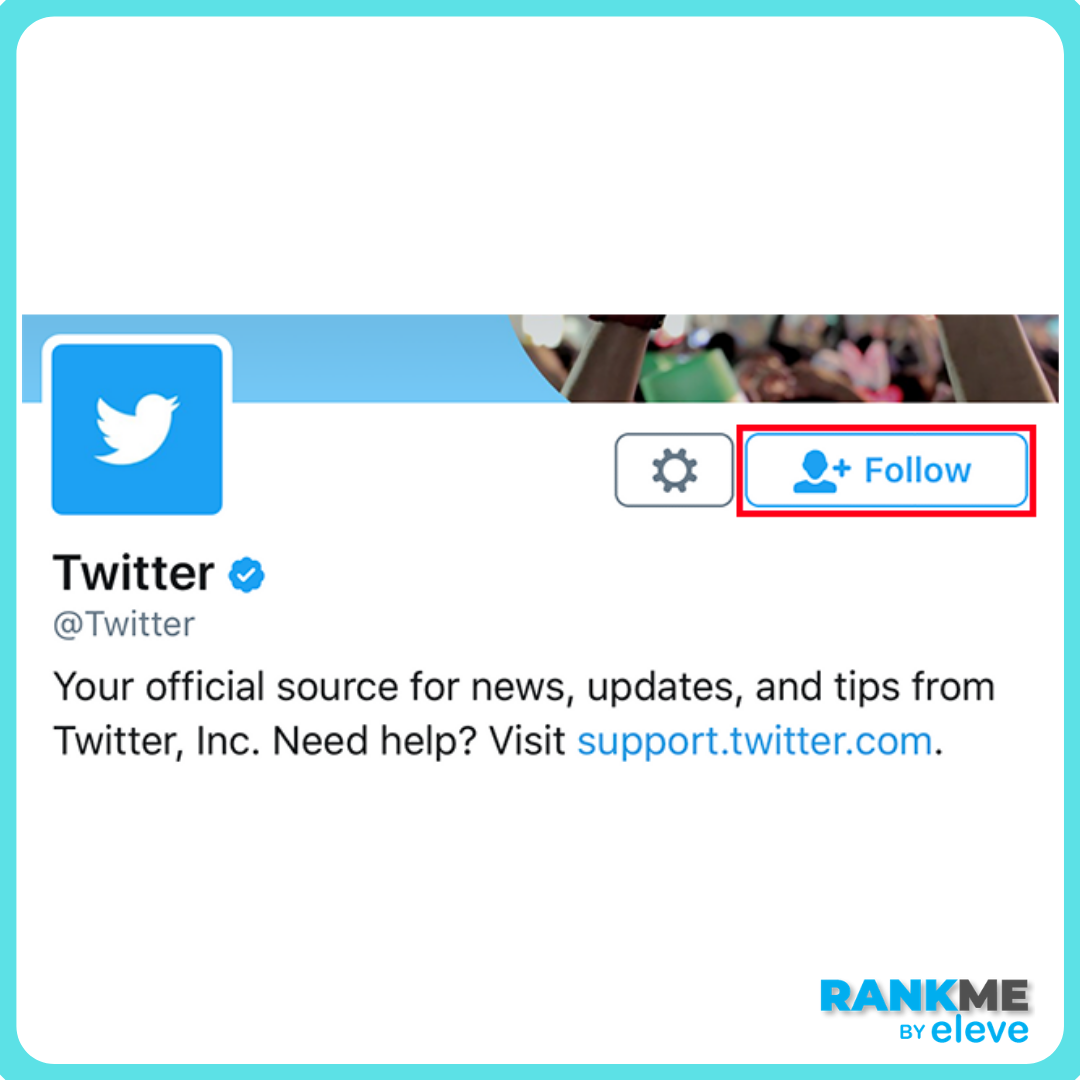 Just like any other platform, Twitter marketing also needs a lot of backhand brainstorming and strategic planning. Brands need to come out with campaigns and ideas that would stand out from the mainstream cluster of marketing on the platform and would engage with the maximum number of audience.
Let's take a detailed view of how brands can use Twitter to market business and use it to meet their social media goals.
Steps to ensure before creating a right Twitter marketing strategy:
For any business that wishes to create a strong position on Twitter, they first need to create a business account on Twitter. The process to create an account on the platform is pretty simple. You just need to login, set a password, and fill in your details.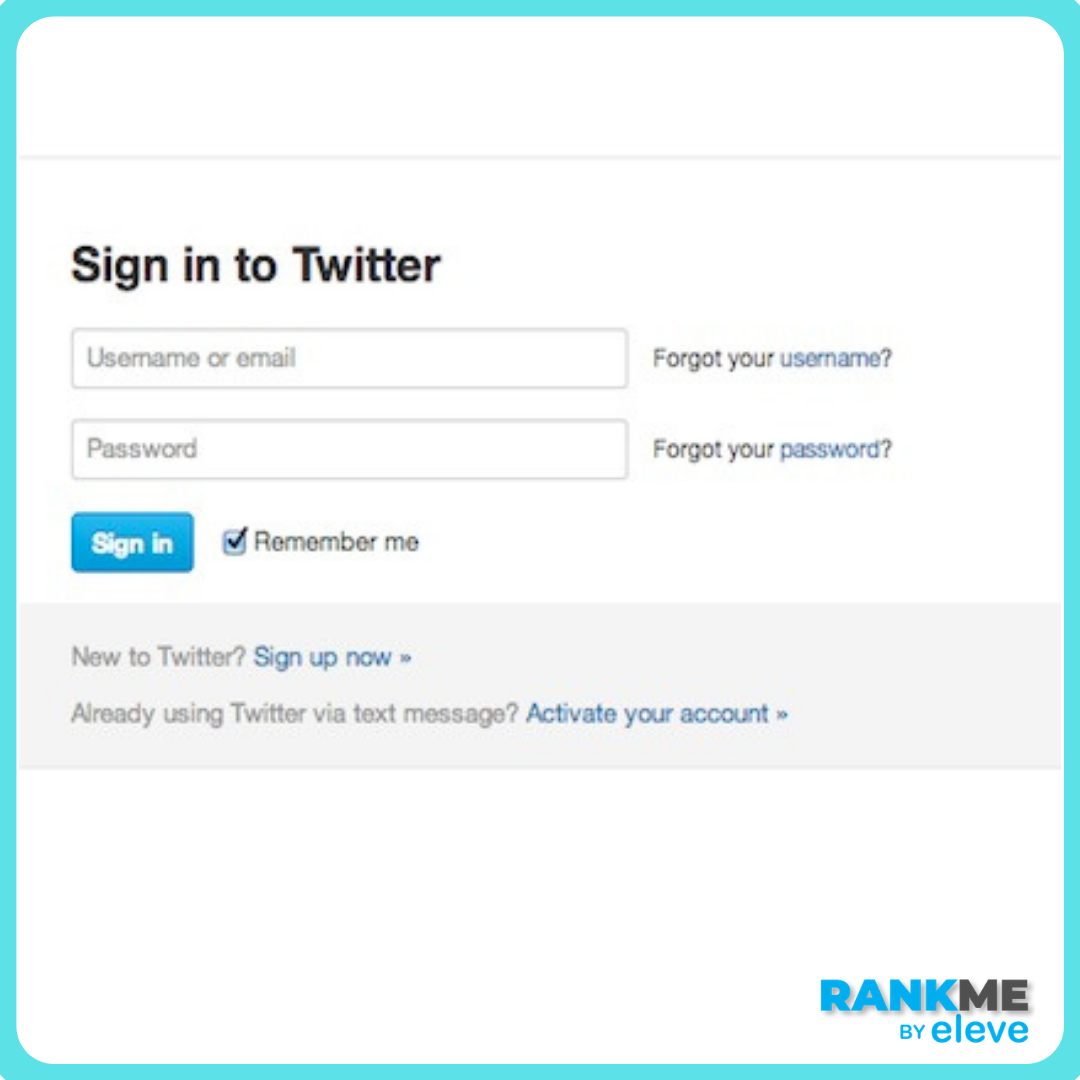 If your brand already has an existing account, make sure the first thing you do is analyze your Twitter account. Do an in-depth review of your profile and also look at what your competition is posting. The best way to find out Twitter trends is through Twitter Analytics.
Twitter Analytics helps the brand to:
Analyze hashtag performance
Analyze individual tweet performance
Analyze individual twitter audience
Finding out about audience preferences is necessary. Their likes and dislikes will give you a clear understanding of who and what they are most interested in watching on the platform and what type of content they expect from your brand.
Be up to date with the latest feature addition on the platform for effective Twitter marketing strategies. Twitter is a powerful platform, and it is giving a cutthroat competition to other social media platforms like Instagram, Facebook, Pinterest, and Snapchat, despite having a different user interface. Twitter frequently launches many features to update the user experience. For any brand or marketer, it's better to have a decent knowledge about all the latest features so that they can integrate it into their strategies and make the most of their content.
How to target the right audience for your Twitter marketing?
Your audience and the people you collaborate with to promote your campaign can make or break it. You need to have a detailed vision of who you want to include and make a part of your marketing strategies and who are the ones you want to target. According to the expert marketer, Niel Patel, any marketer, and brand can collaborate with three categories of people to promote their campaign on Twitter:
Industry influencers are the people or companies who belong to your industry and have a strong influence on their audience. The industry influencers have built their reputation in such a way that now they are considered highly credible and possess the power to influence the buying decisions of the target audience.
Brands collaborate with them to amplify their Twitter marketing because:
They have a large number of followers
They can influence consumer buying decisions
They are a credible source
They can help brands increase the engagement on their content and generate higher engagement through comments, likes, and shares
You should find out which industry influencer resonates with your brand the most and whose opinion you value in your industry. Dig deep, research, and analyze which influencer can connect and act as a mediator between you and your target audience.
Once you do that, you will have a greater chance of your content, shares and brand name going viral on Twitter.
Amplifiers or Twitter power users:
Twitter power users are people who are pretty active on the platform and are the ones who publish consistently. You can target them for your Twitter marketing because:
They are regular on the platform
They are most likely to share and retweet your content on their platform
They have gained the trust of their followers and have a strong community
Although collaborating with Industry influencers and Amplifiers is a great way to reach out to the target audience, you should attempt to reach out to your target audience directly as well and not just through influencers and amplifiers.
Directly reaching out to the audience creates a sense of brand identity and image among your community. People will start recognizing your brand and will start relating to it more than ever.
How to connect with the audience for your Twitter marketing?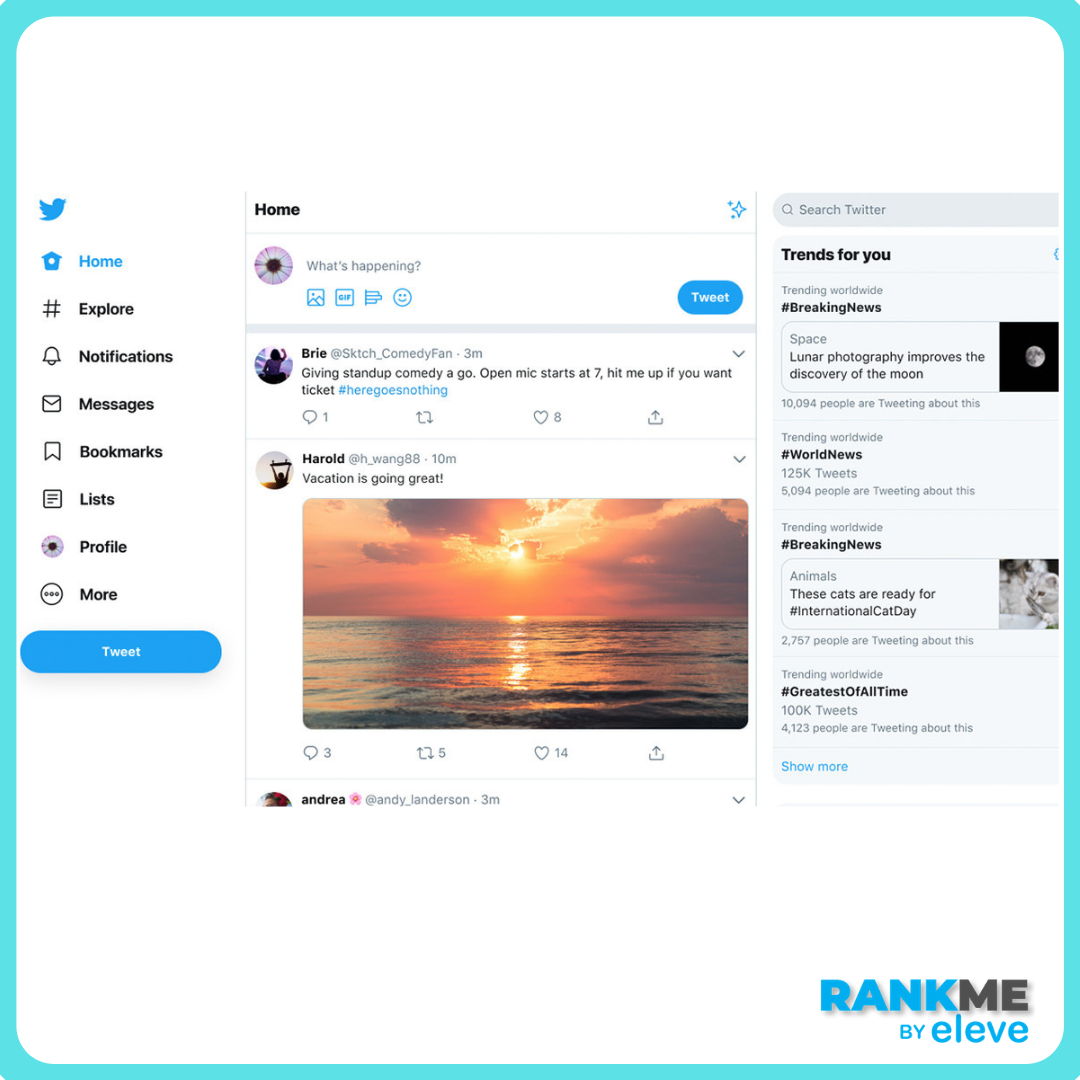 Talk about the trending topics:
The content on Twitter moves at a fast pace, and it always remains up-to-date with all the latest updates. You need to participate and contribute to the conversations to divert the attention of the audience towards your brand.
Mention the audience on your tweets:
Mentioning the Industry influencers, Amplifiers, and the target audience will help in increasing the conversations as well as engagement on your posts. They will most likely repost your tweet or post on their profile, and hence your brand will get traction.
Retweeting their content:
You can do vice versa on your profile. Retweet your audience's tweets on your account to show you value and appreciate their content. It will create a personalized bond between you and your audience.
By commenting on your audience's tweets, you will not only engage in conversations, but you will also divert their follower's attention to your account. While commenting, make sure you are not spamming the comment section. Write something constructive, which will add value to people's life.
Other methods to implement and strengthen Twitter marketing strategies: 
Social media strategies can be overwhelming, and you might over plan your campaign. You should set achievable and practical goals for your Twitter accounts.
Try to come up with engagement numbers that make sense based on your trajectory. Try and make sure your plans are ambitious and make a reasonable schedule to work towards it.
Tweeting is the only sensible thing to do while one is on twitter but ensure that you are not bombarding your followers with unnecessary tweets or are not spamming the platform.
Professional companies or influencers have a set schedule that they use to send out tweets. Sending 20 tweets which adds no value does not make sense. Instead, tweet three-four times a day and provide relevant information to your users.
You can use analytical data to determine when people interact with your tweets most, and then you can put out new messages at those times of the day.
Keep a track on the competition:
Almost all brands have understood the power Twitter has and have started using it to their advantage. To make a place among other strong brands on a single platform is a tedious task.
To have a good Twitter marketing strategy, you need to look at what your competition is doing. Once you have a glimpse of their strategies, you can make yours better.
Do not blindly copy other brands. It will not help and will, in turn, put you into the wrong light. Derive inspiration and focus on creating something better than them.
Focus on the recall factor of your brand tweets. It means, whenever your follower or any person on the platform sees your tweet, they should instantly know that it's from your brand. It is the image of what people see every time you tweet.
You can change it occasionally but make sure the crux of the tweets highlights your brand image. Your goal should be that whenever people see your page, it should remind them of your brand.
Just like any other platform, Twitter marketing is also a hit and trial method. Keep going at it and keep experimenting with your content. It can turn out to be a lot feasible for your business and will give extraordinary results to your brand.