There are many creator friendships that we adore, but one group that has won the hearts of millions is DamnFam. If you are unaware of what DamnFam is, you're definitely living under a rock!
Finding real friendships is hard, especially in a field where there is always so much competition and continuous race to prove your worth. Being on the internet and regularly creating content can be a tricky task and can leave creators with very few friends. In a competitive environment, it's always better to have people who are there to encourage and support you at each step. DamnFam is a perfect example of how different creators can be friends. They are the friends who turned into a family.
It is a group of creators who have decided to come together and entertain people through their fun videos. Initially, the group started with 11 members: Ashi Khanna, Unnati Malhar, Manav Chabra, Addy Kumar, Arsh Fam, Aashna Hegde, Mrunal Panchal, Anirudh Sharma, Tanzeel Khan, Sanket Mehta, and Rishab Chawla.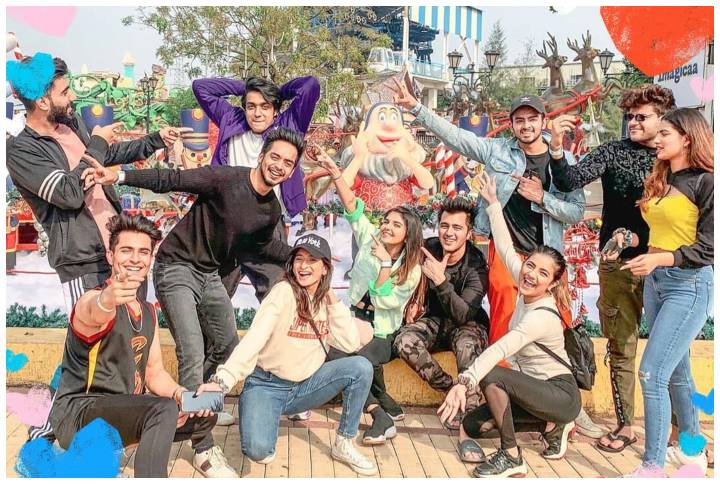 But, recently, Anirudh Sharma and Mrunal Panchal have announced their departure from the creator group, leaving the group with only nine members. Although the announcement was sudden, the creator couple mentioned that they are still extremely close to all the members of the group, and the decision was purely based on the fact that everyone has their own journey. All the other members support their decision and wish them all the best for their future.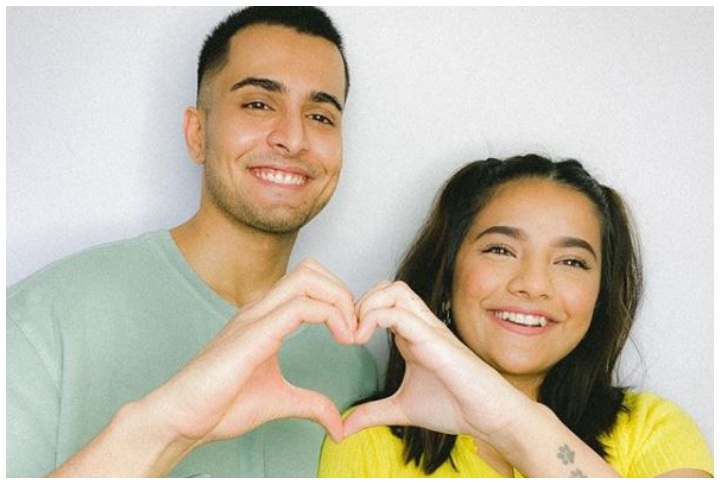 All the DamnFam members started their content creation journey on Musically, which was later merged into Tik Tok. Now all the members have their own YouTube channels and are pretty active on Instagram as well. Apart from their own Instagram handles, they have a different Instagram and YouTube account dedicated solely to DamnFam content.
Over time each member of the group has gained immense popularity and has come together to create out-of-the-box content for their viewers. It is one of the largest influencer groups in the country and has a huge fan following across all platforms. There's no doubt that they are #Friendshipgoals, but the fact they work super hard to entertain their audience is what makes them super special.
Here are some reasons why DamnFam is winning the hearts of the people on the internet:
Individual creator videos or official DamnFam videos, all the members work extremely hard to roll out content that's never been done before. Be it on Instagram or YouTube you'll always see DamnFam members bringing in some creative content for their followers. Viewers love to see new and original content, and the DamnFam members work exactly on that. Their official channel on YouTube is filled with entertaining videos. They filmed a fun video called DamnBoss, which has crossed over one million views on YouTube.
Never shying away from trying something new:
Each DamnFam member has got out of their comfort zone and has tried multiple opportunities to keep their audience entertained. Be it releasing music videos, collaborating with other influencers, shooting magazine covers, or opening up their own production house, they are continuously thriving to expand their content creation boundaries.
In this year only, Aashna and Tanzeel released their original song-Befikar. Ashi was on a Magazine cover, and Addy has recently launched his own production house.
They go the extra mile to connect with their audience:
DamnFam members truly value their fans, and they put in extra effort to connect with the audience. They treat their fans as a part of their own family. You would often see the members go live on their own Instagram handles or on DamnFam official's Instagram and YouTube handles. They occasionally do Q&A sessions to keep their fans updated as to what they are up to. The members also always repost stories of their fan pages on their Instagram.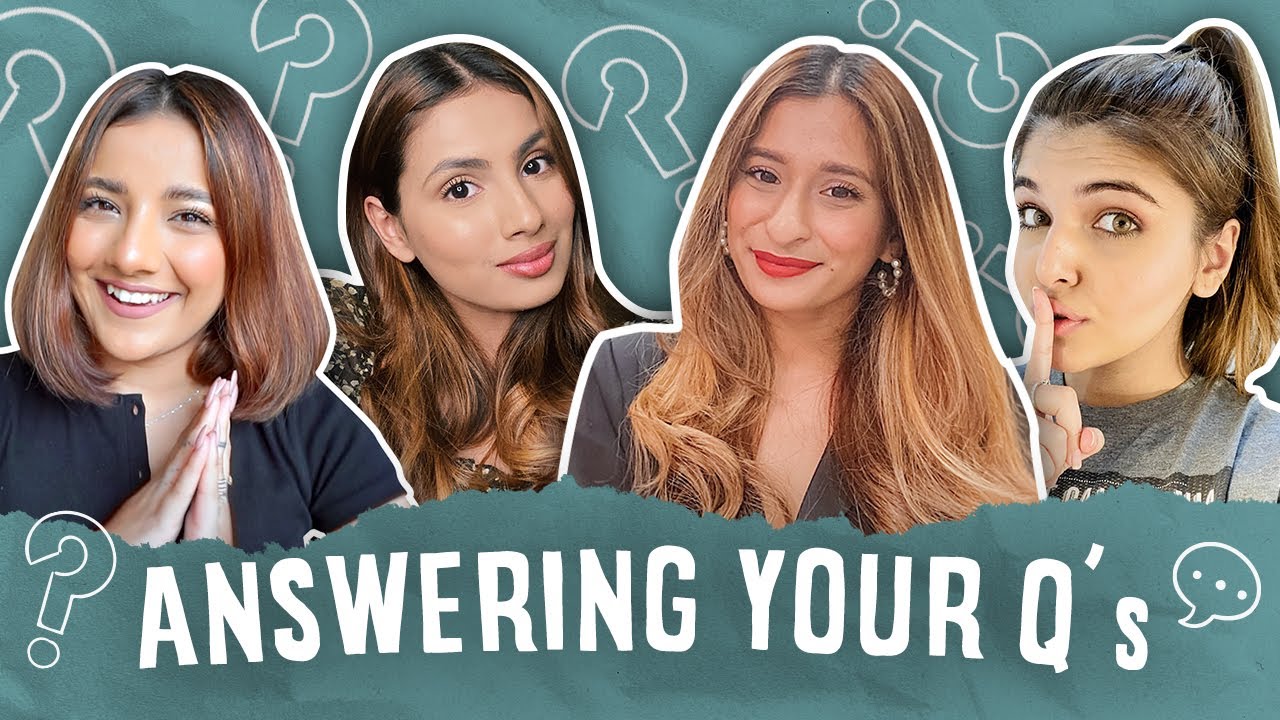 Because of their ability to connect with their audience, DamnFam members- Aashna, Arsh, Manav, and Unnati were the first ones to introduce the new Instagram rooms feature in India.
They always push each other to do better:
You will always see DamnFam members rooting for each other. They celebrate each person's victory like their own. Be it any one of them reaching a milestone subscriber or the following count, or there's any new YouTube video, you will always see them encouraging and appreciating each other. Not just achievements, they celebrate birthdays like grand occasions too. They post adorable birthday pictures for each other. Each and every member uploads their pictures and memories on Instagram. 
Their content is relatable and up to the trend:
DamnFam knows how to keep their audience engaged. From funny pranks to travel vlogs, from fun challenges to cute birthday videos, they do it all. No matter what the occasion is, they always have related content ready and rolling!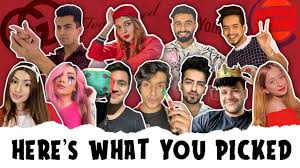 Such big creators coming together, making time apart from their original content to entertain their supporters is a big thing. The fact that they continuously work as a team, brainstorm ideas, and execute it with such ease is commendable. We wish them the best and we can't wait to see what all they have in store for all of us!