Some people live to eat, and some people eat to live. Either way, food is a necessity in life. Be it cooking at home or going out to new eating joints or restaurants people love to experiment with a variety of dishes. Cooking shows have been famous ever since the times of black & white colour TV. Looking at different chefs preparing recipes and recreating them at homes is a trend that's been in the picture since ages.
After so many technological interventions, and YouTube coming into the picture, the food content consumption has doubled. From amateur chefs to highly skilled professionals, YouTube allows anyone and everyone to broadcast their cooking skills on the video streaming platform.
Food YouTubers have evolved the content made in the cooking genre immensely. Such channels have undoubtedly driven the audience attention and left them mesmerized by heavenly looking and tasting dishes.
Thanks to the cooking channels and all the food YouTubers, people don't have to wait for hours for a restaurant to deliver their food. They can switch to the platform and search for their favourite cooking channel to cater to their food cravings. The fact that the YouTube channels are easily accessible, it provides multiple ranges of variety and is free of cost has diverted more user attention towards such YouTube channels.
Food-related video content consumption during the lockdown?
The beginning of the lockdown shifted a lot of people's attention towards cooking. Lockdown was all about brainstorming and reworking on daily menus with whatever available items they have. Everybody's now much more devoted to the food business at home and are spending a lot of time than usual to try to learn an 'Instagram worthy' dish every day.
Food YouTubers have taken over their platforms to teach people how to make the perfect restaurant-style dishes at home with always available ingredients. From fancy-looking pizzas to an easy-to-make mug cake, they have something or the other to offer to all.
The channels are a big help to all the people who are learning to cook, are living alone, or want to learn new recipes to cure their cravings of outside food. Many food trends made rounds on the internet during the lockdown period as well, which has given an even greater push to cooking channels.
To know which cooking channel delivers the best recipes and which channel attracts the most viewership in 2020, we researched and came up with ten best food YouTubers. For viewership, we analyzed views of each channel per month and have summed up the viewership till October.
Here we bring you the most viewed Indian YouTube channels of 2020:
Village cooking channel: With 2,60,000 subscribers and 901,351,841 total views, the Village cooking channel is the number one cooking one food YouTube channel in 2020. Five farmers-cum-cooks farmers have come together to share their love for food among the masses. They started the channel with a simple intention of showcasing their unique cooking style to the world. If you are looking for authentic south Indian recipes to cook at home, VCC is the channel you should be binge-watching!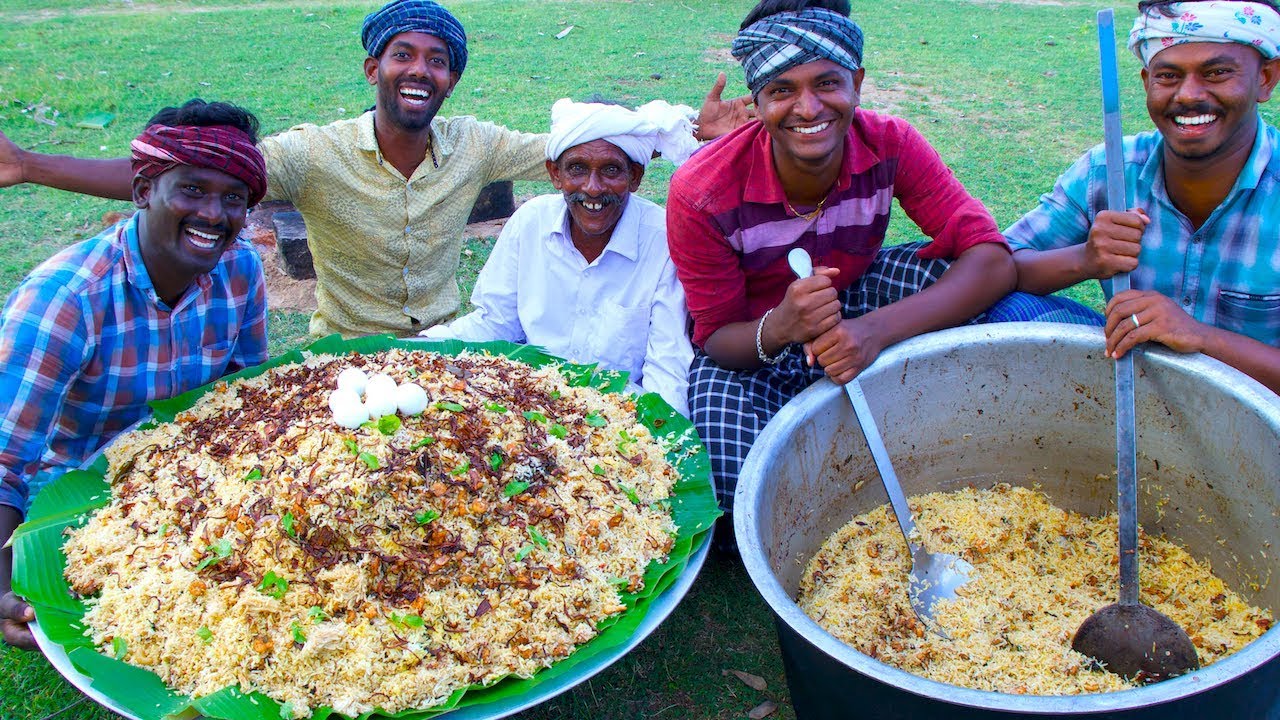 Cooking Shooking Hindi: Yaman Aggarwal started Cooking Shooking in 2012 when he was just 13 years old. This young chef is now a nationwide culinary sensation. Through his love for food and dedicated consistency, he has managed to gain 10.1 million subscribers on his YouTube channel-Cooking Shooking Hindi. Total views on his channel have reached 559,215,797 in 2020. He always double test the recipes to ensure that the viewers can replicate it at their homes without any issues. So if you're looking for a food YouTuber who covers up recipes from snacks to the main course, then Cooking Shooking Hindi is what you should select!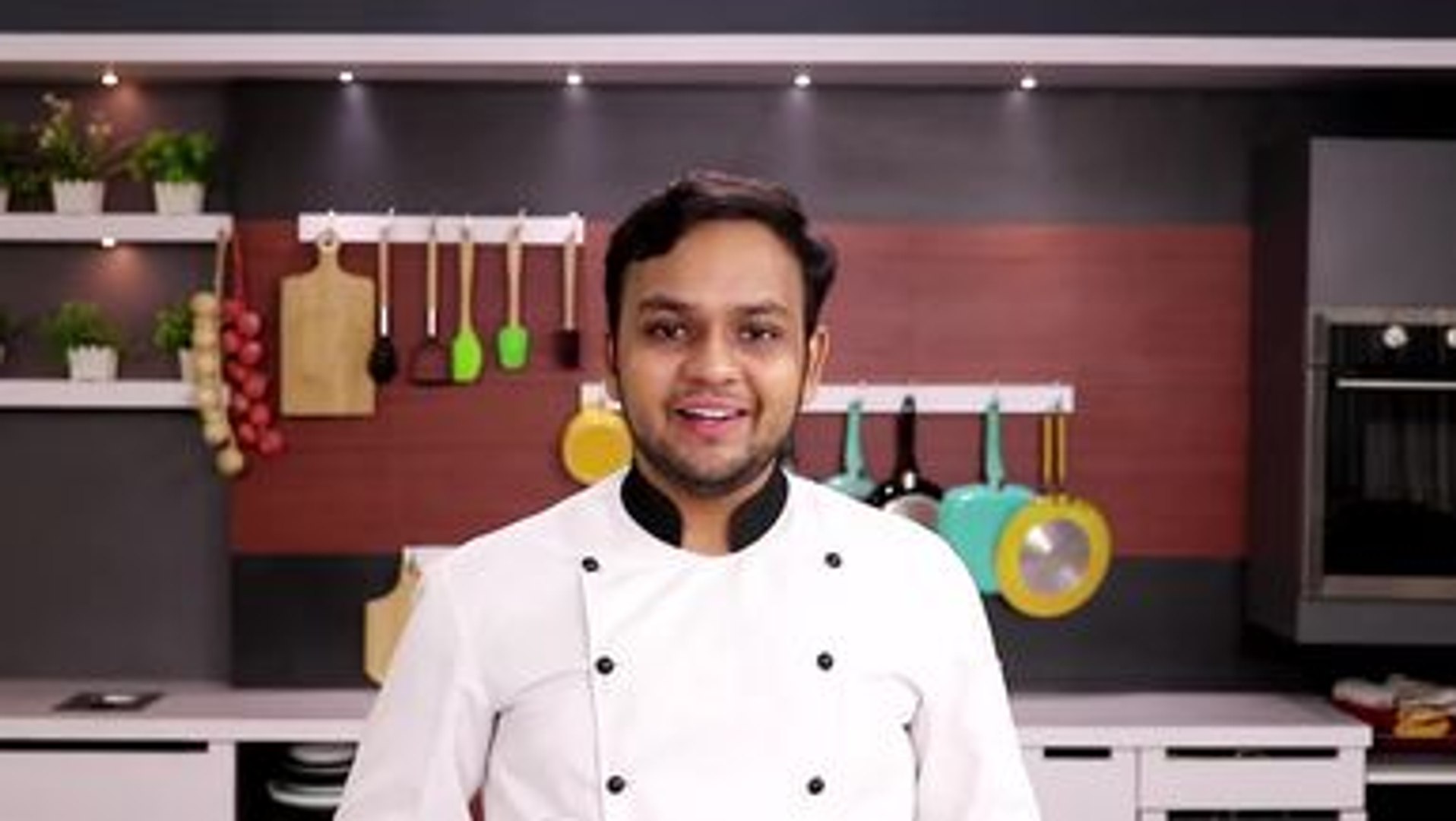 Cook with Parul: This food YouTuber has 510,167,307 total views this year and has the subscriber count of 4.28 million. Her YouTube channel is all about adding a modern touch to simple easy-to-make recipes with simple ingredients. This food YouTuber also uses her channel to impart kitchen tips and tricks to make authentic dishes.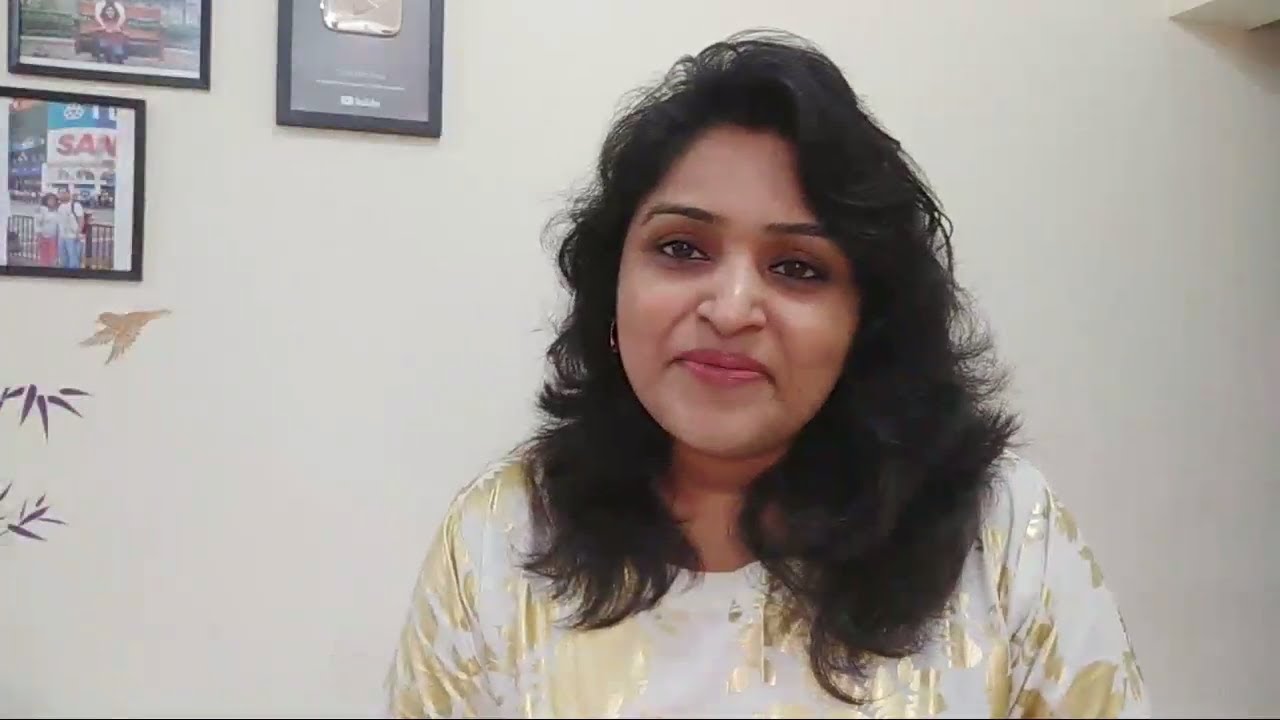 Bharatzkitchen Hindi:This food YouTuber has 505,750,547 total views and 8.29 million subscribers. Bharat is a food consultant. He designs and consults restaurants on how they can enhance their recipes. So if you want to transform ordinary dishes and experiment with your kitchen recipes, Bharatzkitchen Hindi YouTube channel is the best place for you!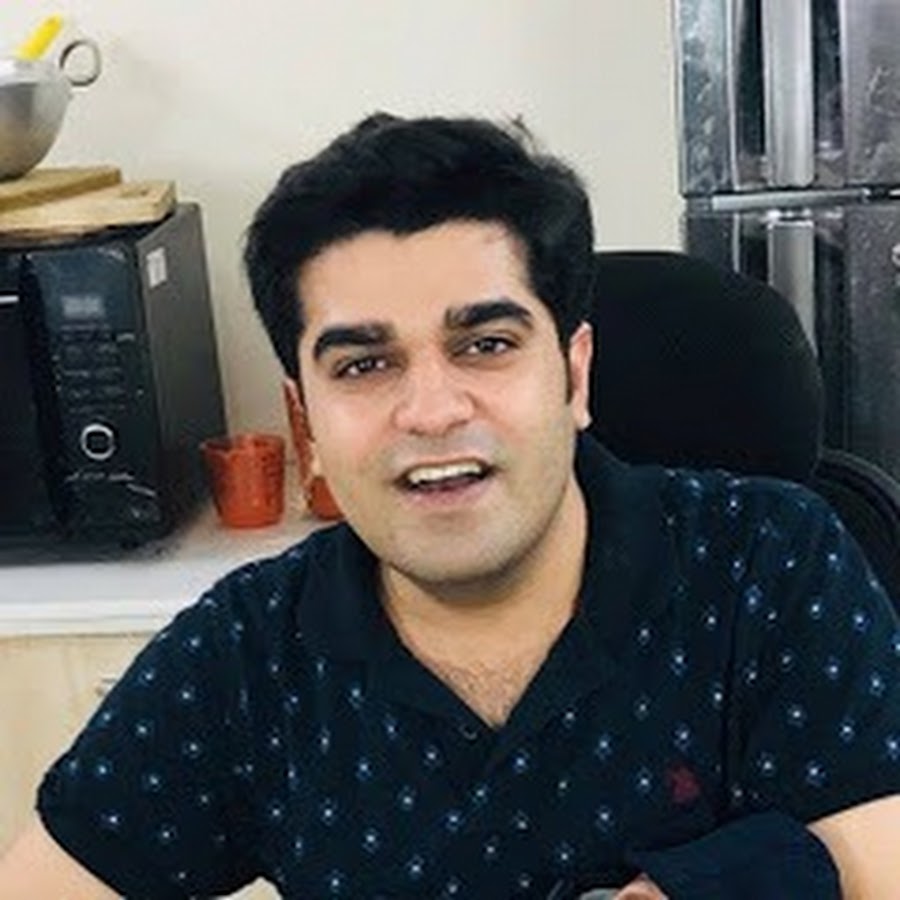 Kabita's Kitchen: Kabita is one of the most renowned Indian chef and food YouTuber. You can find all sorts of dishes that you can recreate with ease, mainly focusing on Indian Cuisine. She currently has 9.24 million subscribers on YouTube and her total views this year are 490,224,221. If you want recipes for some finger-licking Indian cuisine, you know where to go.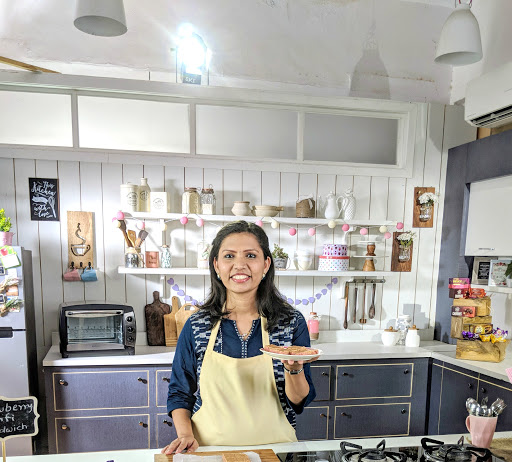 Nisha Madhulika: Nisha started her YouTube channel on May 26, 2011, and since then, she has been putting out multiple recipes on her channel for the audience. Throughout her YouTube journey, Nisha has built an army of 10.7 million subscribers and has gained 481,664,154 total views this year. Other than being a YouTube personality, she is also a restaurant consultant and owns food columns on several websites like Indian Express, Times of India, Amar Ujala and even Dainik Bhaskar. She is one of the most-watched food YouTubers in India and provides high-quality content to her subscribers.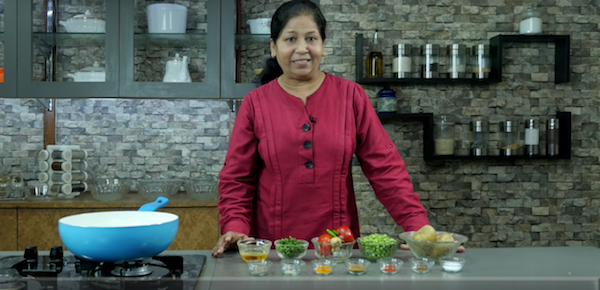 Mini Foodkey: This cooking YouTube channel is one of the most creative channels and provides out of the box content to the users. With its miniature cooking and different style, this channel has garnered 464,032,288 total views and has 1.89 million subscribers.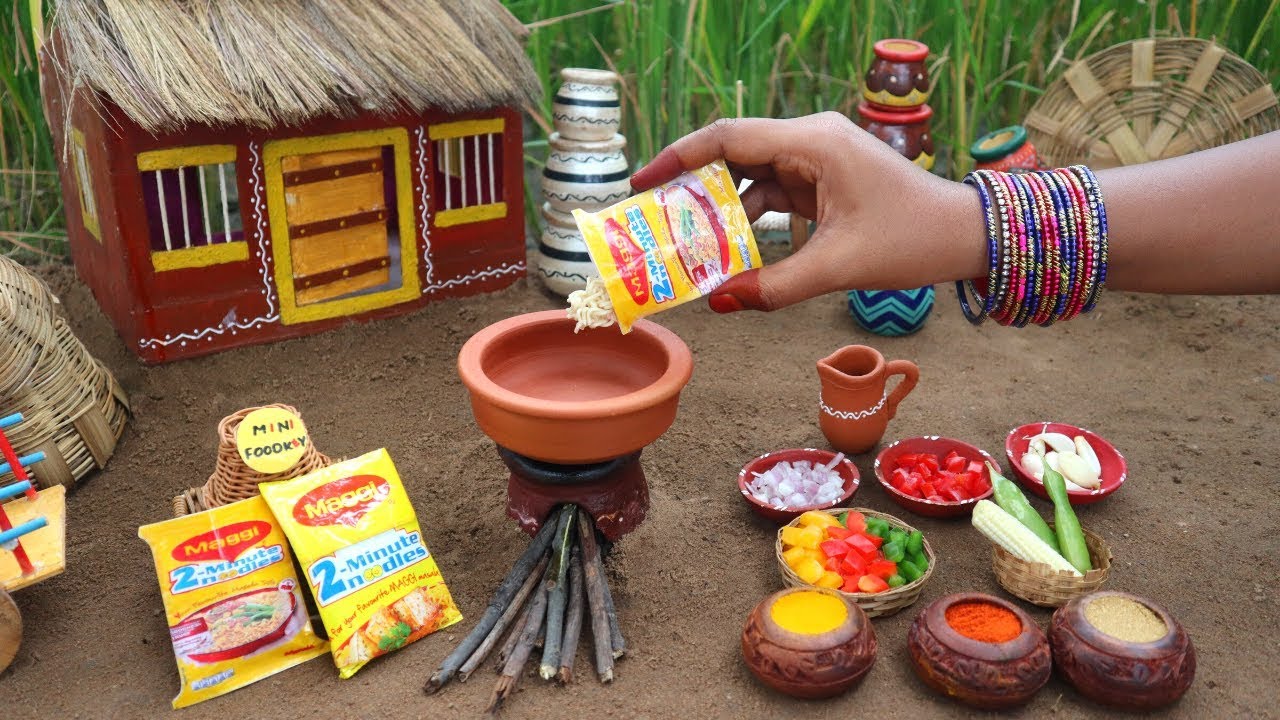 Hebbars Kitchen: If you're looking for interesting veg recipes to make and want to spice up ordinary recipes? Then Hebbars Kitchen is what you should definitely check out. It has 4.87 million subscribers and has captured a total of 443,118,499 views this year.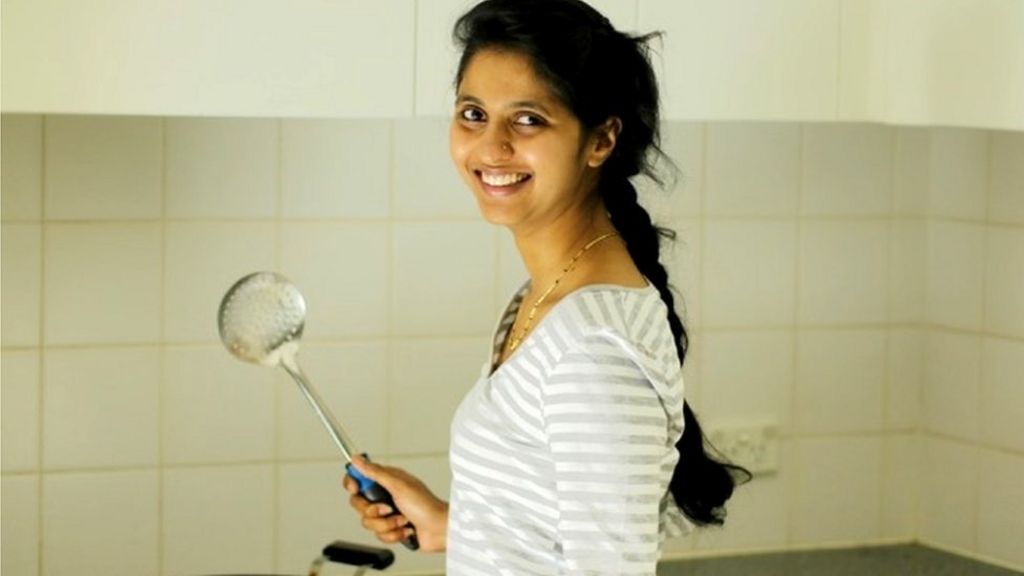 Madras samayal: This channel teaches you to simplify traditional recipes and how you can convert them into modern cooking style while still retaining the authentic Tamil Nadu taste. You should check out this channel with 3.8 million subscribers, and 333,786,643 total views in 2020.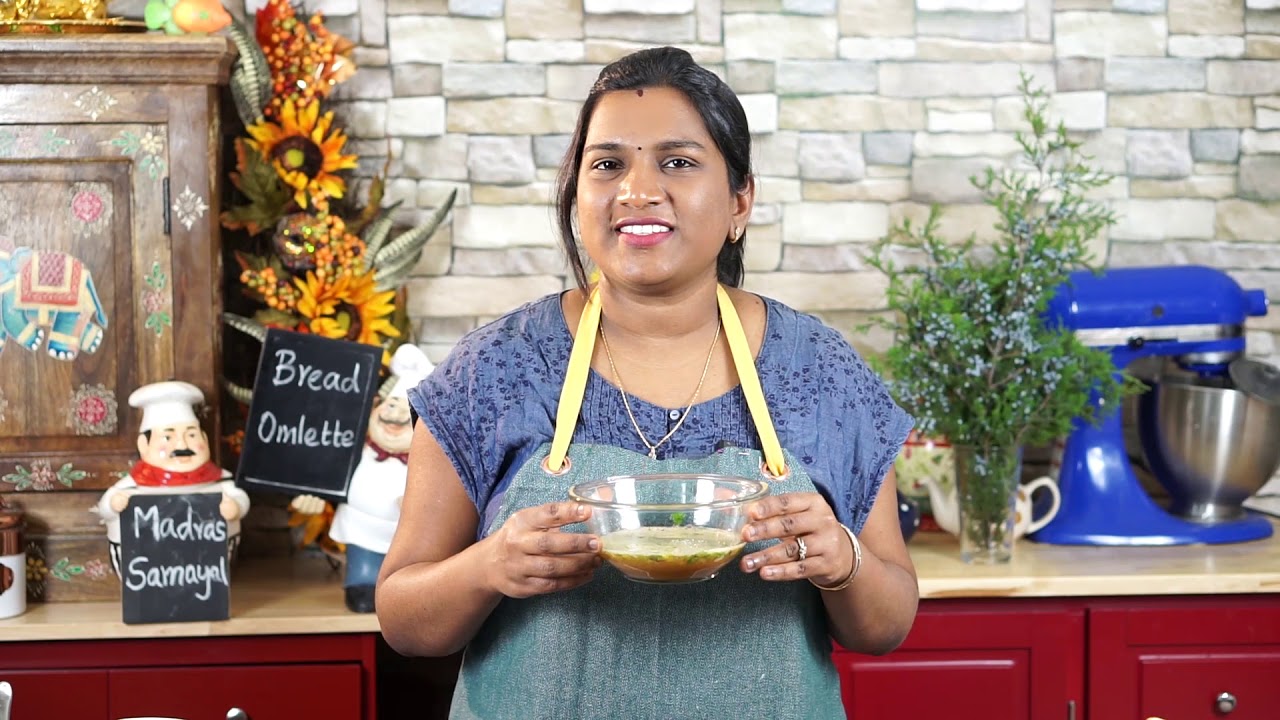 Miniature food farm: With 326,281,987 total views and 1.4 million subscribers, this channel shows the best of recipes in a unique format. It uses miniature utensils and makes videos with tiny proportions of food to add a different touch to their videos.