Face Shop has always been known in the beauty industry for its minimalist, yet attractive packaging, new product ranges, and for featuring intrinsically-Korean ingredients. Users claim that the Face Shop products nourish the skin with all-natural nutrients and provides the right amount of hydration and moisture the skin needs. Face Shop is always the top pick for all the skincare enthusiasts and the brand has expanded its reach to many countries.
The South Korean brand wanted to expand its reach to the consumers of the UAE and planned to highlight the different product ranges the brand is offering to its consumers. As a brand that comes from another region of the globe and is relatively unknown, Face Shop developed ways to capture the beauty and skincare market.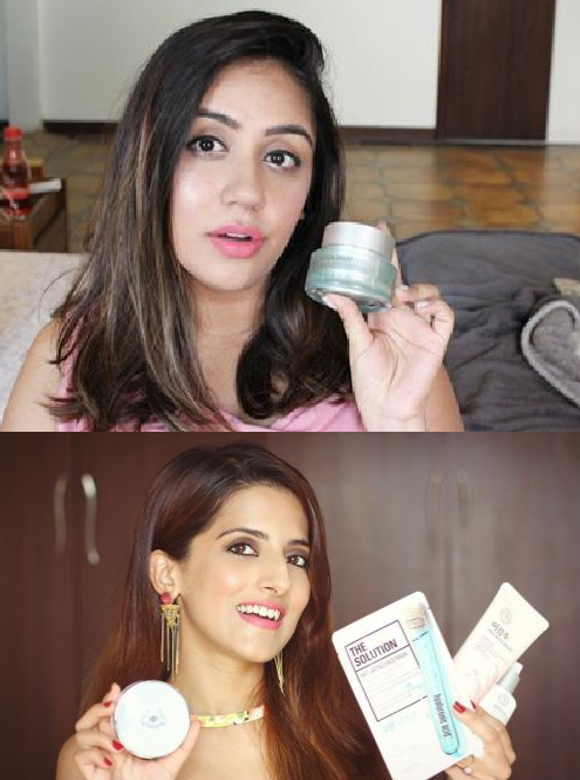 The brand collaborated with authentic beauty influencers on YouTube, who have credible and loyal audiences. Face Shop not only approached the top lot of the influencers, but they also collaborated with all categories of influencers so that the awareness about the product reaches a wide range of audience and a diverse range of consumers buy the products. For a new entrant, influencer marketing is the best approach. Influencers act as brand ambassadors for the brand and with the course of time, develop a relationship with the brand itself. When these influencers like a certain product, they themselves turn into a consumer and recommend it to friends and family, which is also an add on benefit for the brand.
Results –
After observing the results of the Face Shop campaign and calculating the metrics after the campaign went live, the brand summarized that 75.5% of the audience who was targeted by the brand turned out to be relevant for age, and with only 15.5% spillover geographically. Because of the right strategic approach and influencer selection with an appropriate target audience, Face Shop was able to make a mark in the market as a new entrant.