After the success of Reels, Instagram is promoting its new power-packed feature, Instagram Guides, which was initially launched in May 2020.
We all are well aware of the fact that Instagram is one of the fastest-growing social media platforms and is constantly upgrading to instill a smooth performance. It has not been long since it released its new Reels feature, wherein the users can make 15-second videos, Instagram is already ready with another addition to the platform, which is Instagram Guides.
The newest addition to the bucket of features on the app, promotes simple, easy-to-digest and scrollable content of recommendations, mini-blogs and any other sort of information helpful to the user.
Instagram caters to thousands of audiences (mostly targeting Millennials and the Gen Z audience) by incorporating multiple new features to provide a better user interface and make the platform fun as well as interacting.
Ever since Instagram has gained popularity, the team has tried to stay up-to-date by installing various features on the platform. What initially started as a photo-sharing app, has now transformed into a space where you can do text-based chatting, do video calls, upload stories, create a video, edit pictures and videos as well as shop directly from the app. Now with Instagram Guides, you get access to tips, recommendations and useful information you're your favorite content creators too.
Let's take a deeper look at what Instagram Guides is and what at all it has in store for all of us.
What are Instagram Guides?
Instagram Guides is an easy way to discover recommendations, get tips and other related information from your favourite content creators, public figures, organizations and publishers on Instagram.
Creators can accumulate all the data as well as relevant information and put it in a single place through the help of Instagram Guides. They can add videos and photos along with text to make it more interesting and interacting.
The aim to launch Instagram Guides is to keep the user engaged in the platform, instead of the traffic going outside the platform-to blogs or any other website to consume content.
How do they work?
Just like IGTV and Reels, Instagram Guides also have a separate tab on the creator's profile.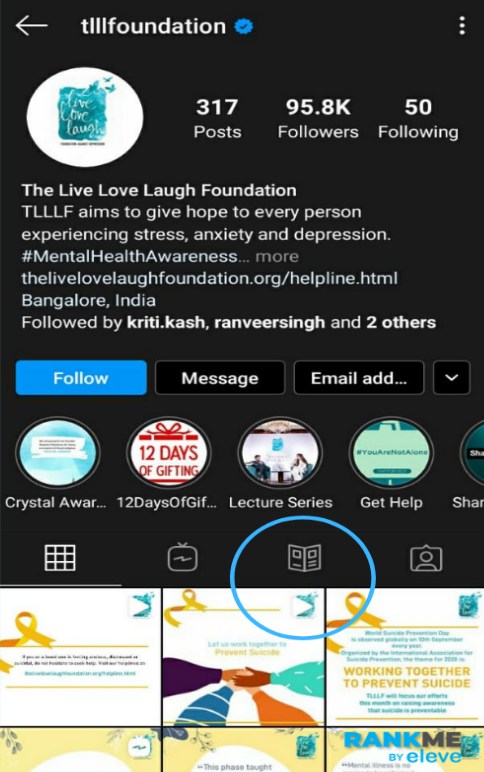 Creators:
For creators, Instagram provides the option to create a new Feed Post, post a Story or Story Highlight, post to IGTV, post to Reels or create a new Guide.
The creator gets a menu of Guide type on choosing the Guides option. It has various options like Places Guides, Product Guides or Posts Guides.
Instagram Guides can easily fit into the influencer workflow and can help them build their affiliate network. They can also direct users to their sponsored posts with the help of Guides.
Followers:
You can go to the creators' profile and select the new Guides icon from the feed.
Once you click on it, you'll have options for all the guides created by the creator.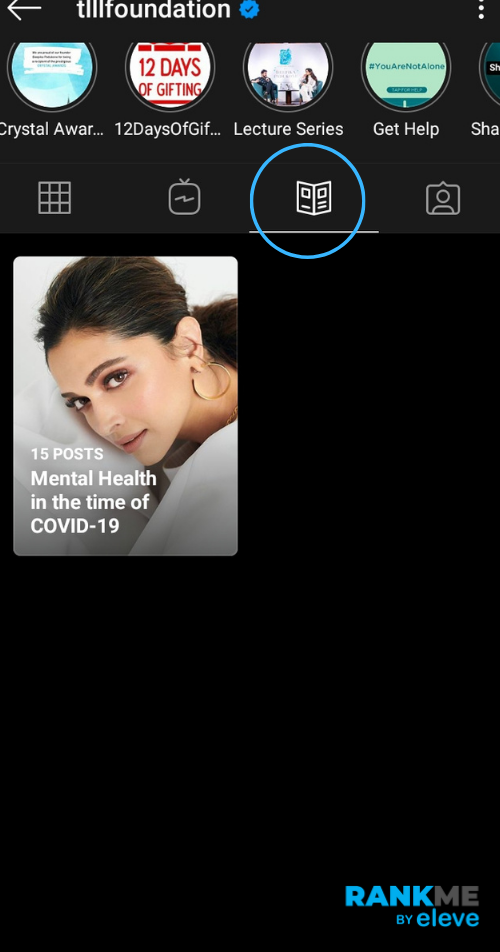 After clicking on the Instagram Guides, you'll see the curated list of posts accumulated by the creator.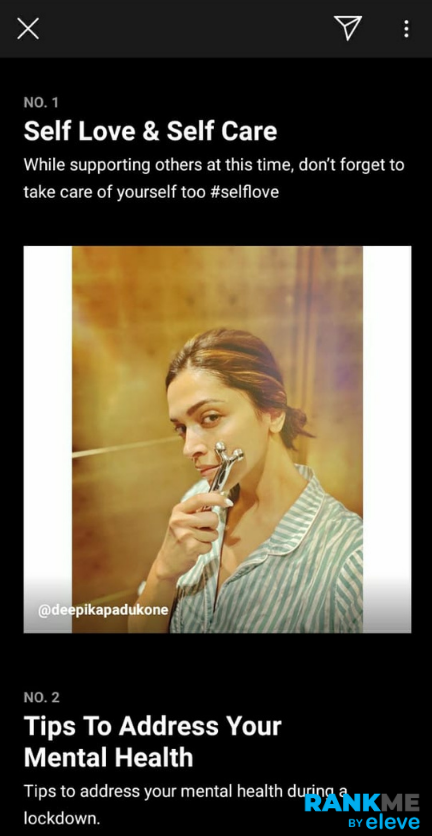 You can share Guides on Instagram stories or you can send it directly to your friends through DMs.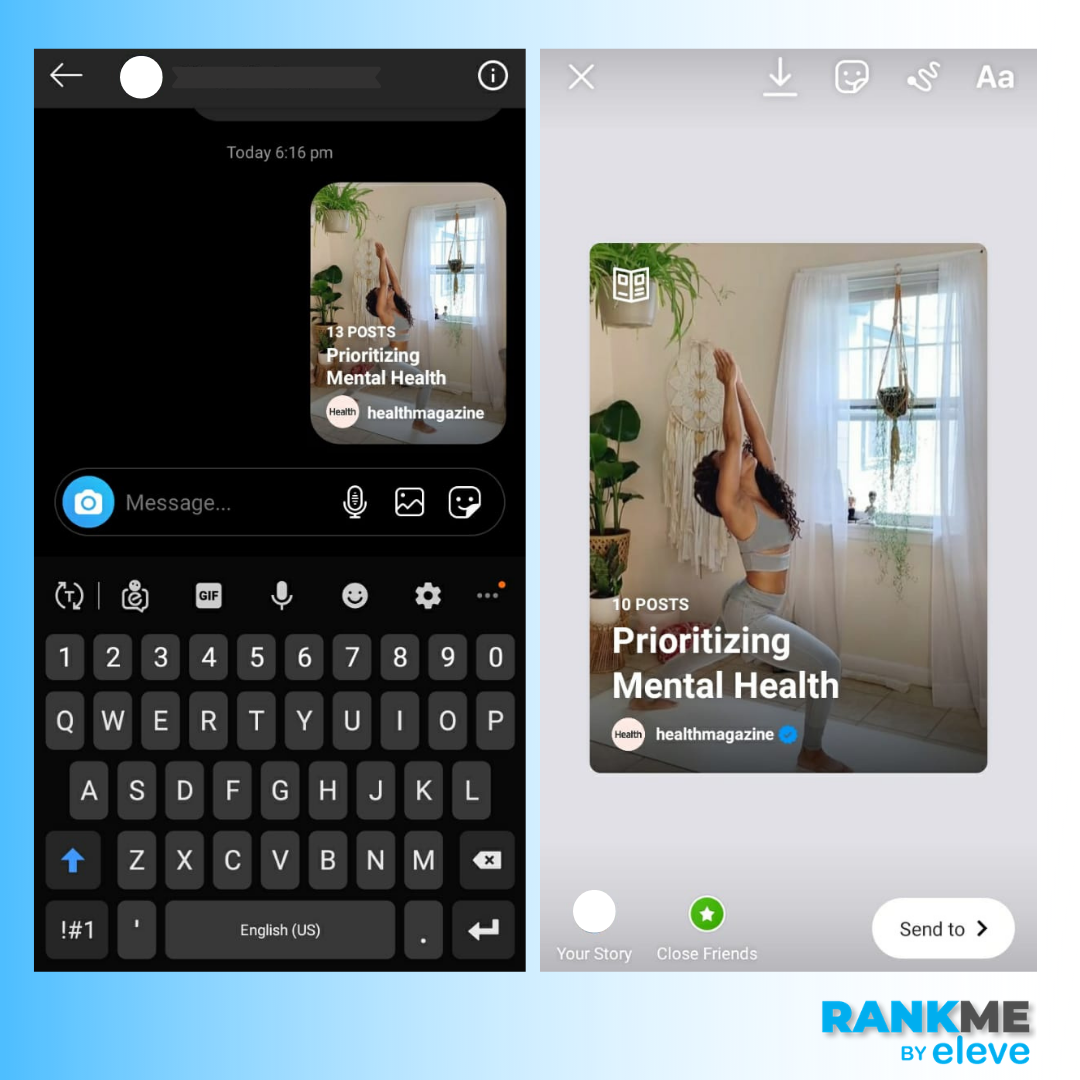 They'll also start to appear in the Explore tab "in the coming days," said the company.
What content is trending on Instagram Guides?
During the launch of Instagram Guides, Instagram head, Adam Mosseri said that Guides were initially designed with the travel use case in mind, but due to the sudden outrage of the COVID-19 situation, the company decided to change the focus to mental and physical wellness.
So, the first set of Guides only focuses on wellness content in light of the ongoing COVID-19 pandemic. Instagram enables creators to connect with expert organizations to share resources, maintaining connection and tips on how to balance anger and grief. Currently content like Mental health awareness, self-care guides, body positivity, safe internet use, and how to support LGBTQ community is available on Instagram Guides. Wellness Guides are currently available through the Instagram Explore Page, under the "Well-being" tab.
Who has access to Instagram Guides?
The Instagram Guides feature is limited to only a few creators as of now. Initially, only certain accounts like @afspnational, @heads_together, @vitaalere, @klicksafe, @headspace_aus, @deepikapadukone, @sudahdong and @eenfance could create Guides.
Instagram has expanded the feature to creators from genres as well now. In India, only fifteen accounts have access to create the Guides. Creators like Aashna Shroff, Masoom Minawala and Shereen are a few creators among the lot.
Talking about Instagram Guides on her Instagram stories, Aashna said that she's really excited to try the new feature and feels lucky to be among the top fifteen creators in India who got the chance to upload and share Guides for her followers.
She plans to make content around skincare, fashion, makeup, travel and her favorite restaurant recommendations. She even left a small question box for her followers to suggest her options as to what they want to see next on the Guides.
Although the users do not have access to create Instagram Guides yet, they can read and share creators' Guides easily.
Instagram is still working on its Guides feature. The product is still in its early stage and might get change based on user feedback. No long-term plans for Instagram Guides have been shared by the Instagram team as of now.