Consistency is the key to social media marketing and in the influencer world. It doesn't matter how long you've been in the business or on which influencer graph you fall into, consistency will also be as important as your content.
If you're an influencer who is just starting in the field, being consistent will help you a lot with increasing your influence on social media platforms. And if you're an already established influencer, your consistency will define your work profile, ethics and your dedication towards your personal branding.
How does consistency help influencers attract the audience and the brand?
Allows you to measure effectiveness:
Trying something for a brief period will never help you understand the measurement of how the content is performing. To learn whether the audience is appreciating, liking and resonating with your content, consistency plays a major role.
Shows commitment to work:
Regular posting of content is a reflection of how serious and passionate you are towards your work. Unlike other jobs, there is no boss to review your performance. You have to be your boss and self-regulate your work.
Sticking by to a schedule and dedicatedly following it, will have a positive impact on your followers and the prospective brands. More people will approach you with collaborations as they'll know that you won't bail out from your work commitments.
Increases credibility and accountability:
Audience and brands do keep a tap on the work an influencer does. If you're on track with your content and are always consistent with what you do, it can play a huge role in your favour. Through this, you'll get more organic reach and engagement and it in turn will attract brands. Your work delivery, consistency and content are the best ways to boost your credibility and accountability in the competitive environment.
Ways through which you can be consistent:
Being consistent on the platform does not mean posting multiple times a day. Consistency can be depicted in multiple ways for an influencer. Here are some hacks that can help you stay consistent and increase your presence on social media platforms:
If you're an influencer who has just started and want to increase your influence, then you need to set goals that you will be able to achieve. Some influencers start with the aim to post every single day or even multiple times a day. It is beneficial only if you have the calibre and capability to pull it off. Knowing your pace here is extremely important. Conceptualize and strategize your uploading dates according to the content you have.
Set reminders or write in a planner:
Once you've set your pace and finalize your uploading dates for the content, you should set reminders to be on the safe side. Most followers keep track of influencers uploading dates and analyze the pattern, even if the influencer hasn't informed them. So, it is always better to have a planner where you're uploading dates or have reminders so that just in case you forgot, you'll have somebody to rely on.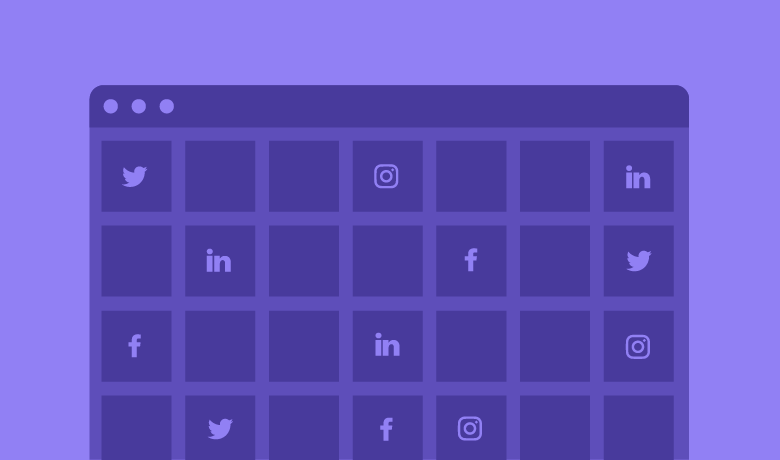 The best way to be on track on any social media platform is to use platform-specific tools. Through such tools, you can schedule your content for a specific date, and time and the tool will automatically post it on your feed.
Scheduling tools saves a lot of time and helps you be on time with your content. You can always go back and delete what you've scheduled, if you want to incorporate any new changes or have a new concept in mind.
Make sure you don't post a lot of your content at irregular intervals suddenly, or you're not posting too much at once. Once you find a good balance in the amount you post for different kinds of content, be consistent when sharing that content.
Don't compare your growth:
There are multiple influencers spread across all social media platforms. Each influencer works at their own pace. Some have a high consistency rate and might have a different work format than you. It's normal to get intimidated by looking at your competitor's performance and pace.
But you need to stick to what you've planned for yourself. Getting influenced and imitating the competition might be an advantage for some time, but in the long run, you may not be able to stick to it.
Be consistent with your aesthetics and style: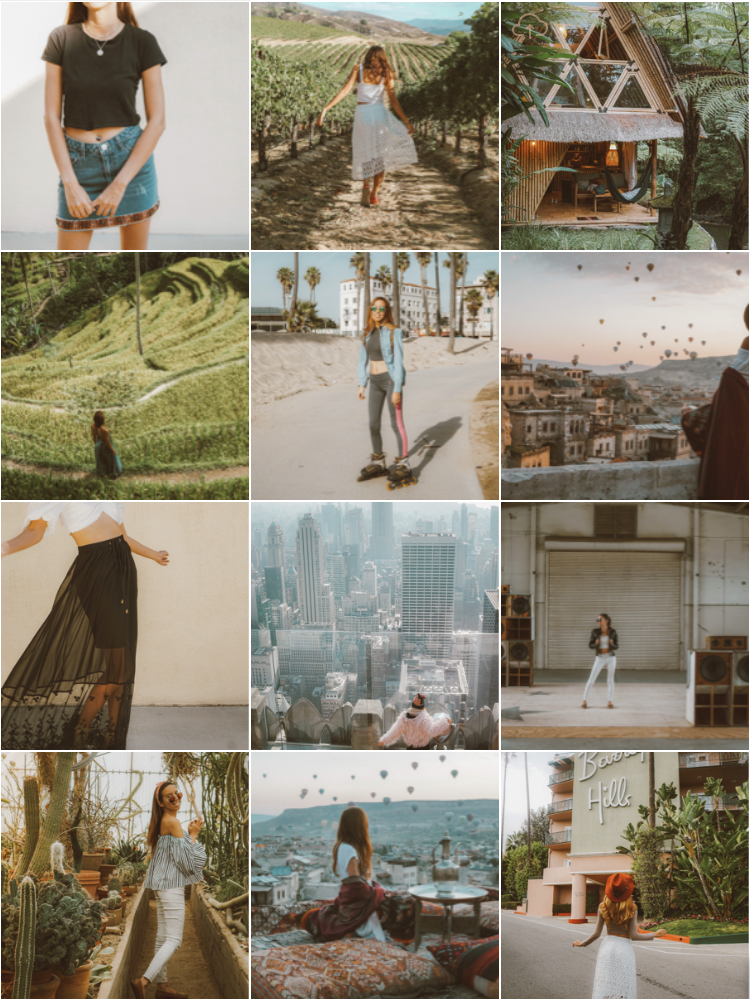 Each influencer has its unique style of creating content. That's how the audience can recognize and differentiate between different influencers belonging to the genre, creating a similar type of content.
Discovering your style or aesthetic, and being consistent with it is not an easy task. The internet world is ever-changing, and the trends keep on fluctuating. So how does one stay uptight with trends and maintain creative consistency? You can always play with the trends by adding your touch of creativity, so you don't have to worry about being deprived of creative freedom. Adding your version of the trending topics can break the monotony and provide fresh content to the audience.
Humans are attracted to aesthetically attracted visuals and having a theme for your posts can really differentiate you from other creators. Have a colour scheme for photos and use the same filter each time when editing pictures on Instagram. It creates consistency and coordination in your images and posts, which has a greater impact on the followers.
A consistent way to convey messages:
Just like your posts, the messages you convey along with the posts also add on to your social media presence. Consistency in your way of communication will help you gain audience loyalty and will also help you connect better with them.
To have a consistent communication strategy, you need to identify who you're talking to. If you have your target audience in place, you can balance other factors like, who you are, what you do, and why it matters to people. Always remember to keep your mission, vision and values in mind before conveying your messages.
Being consistent will allow you to grow in audience engagement and reach. From the tone of voice used in messages to the aesthetics of your profiles, you need to be recognizable to gain traction among your intended audience. Consistency plays a major role in extending your social media reach and helping you at each step of your journey.