There's no denying that the second wave of Covid-19 has massively impacted people across the country. The sudden increase of Covid-19 cases and the shortage of medical equipment, including oxygen cylinders and hospital beds, has created several crises in the lives of many. Owing to this disproportionate number of Covid-19 cases and resources, many lives were even lost during the second wave in India.
To tackle such an adverse condition in the country, people on the internet have joined hands and have been doing their bit to help people in need. Many celebrities and influencers have also been a part of this drive. Social media platforms that usually stay abuzz with new trends and eye-catching content, quickly became some of the most essential sources for saving people from the horrors of the ongoing situation.
Current social media scenario: 
Many social media influencers are working through days and nights to contribute their share and help as many people as they can. With large followers and a higher reach, influencers can amplify requests and share resources on a much larger scale than other accounts on social media platforms.
Apart from managing personal lives and creating content for their followers, these influencers are also constantly updating and amplifying stories, donating, and encouraging their followers to do the same. Despite an information overload and multiple hands reaching out for help, influencers and their teams have been continuously at it without any breaks.
How influencers are helping during the Covid-19 crisis: 
Many people and influencers are overwhelmed with the pandemic-related resources and information, and despite having their mental health on the verge, these influencers are constantly sharing leads and ensuring they send them immediately to the ones in need.
Here is the list of some of the influencers working day and night to flatten the curve:
Famous luxury fashion blogger Masoom Minawala Mehta has been amplifying multiple leads on her stories daily. Even though Masoom lives in Belgium, she and her team are trying their best to help as many Indians as they can. Apart from collecting resources for people, she is also actively working to raise funds for different NGOs and foundations that provide useful resources to COVID-19 patients;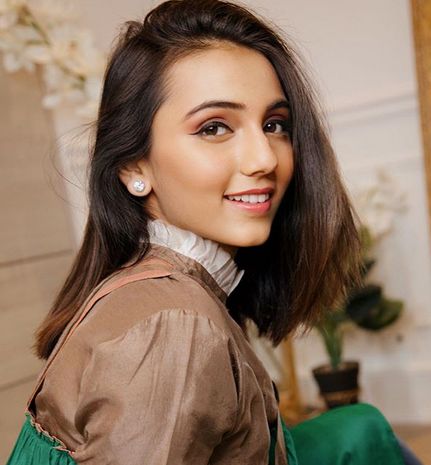 Influencers like Dolly Singh, Kusha Kapila, and Meghna Kaur have been personally verifying leads of hospital beds and oxygen cylinders. They have been continuously sharing it on their respective social media handles as well; 
The famous comedy YouTuber Prajakta Koli, famously known as Mostlysane, has put a post for collecting funds for the Hemkunt Foundation that provides oxygen cylinders to the COVID-19 patients. She has also collaborated with multiple doctors and health experts to bring out more COVID-related information to her followers through her YouTube videos;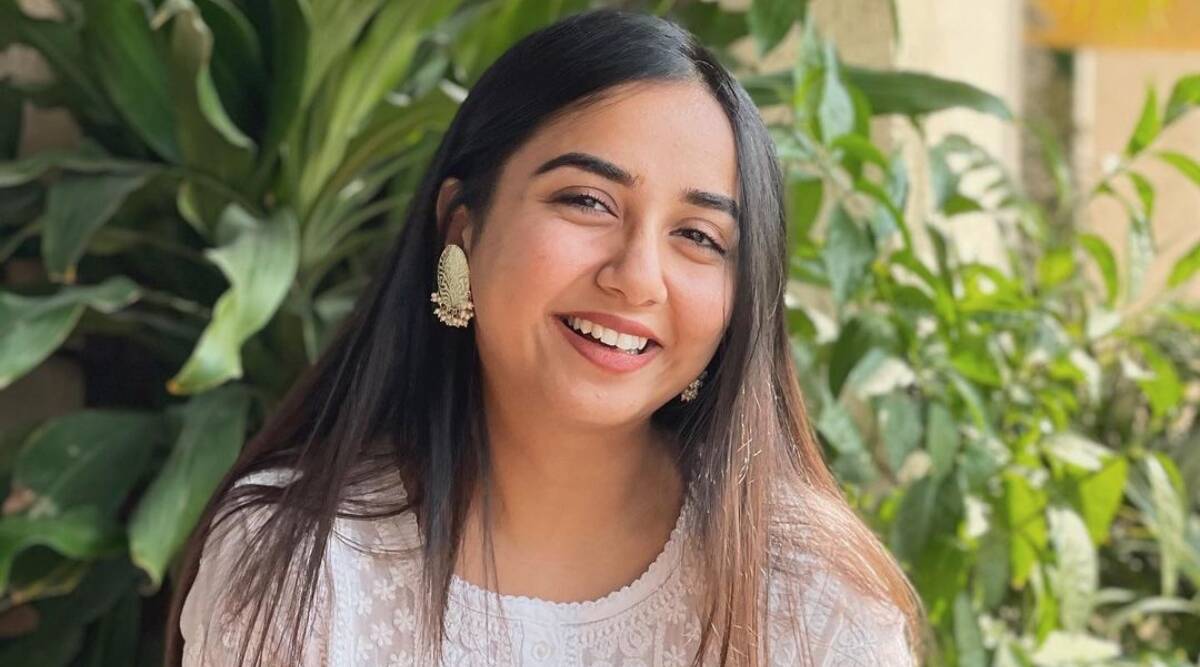 Lifestyle YouTuber Aditi Shrestha has offered to pay the medical bills of some of the people who are suffering from financial crises after the Covid-19 outbreak. Her team has been personally checking and verifying the umpteen number of leads and trying their best to help as many people as they can;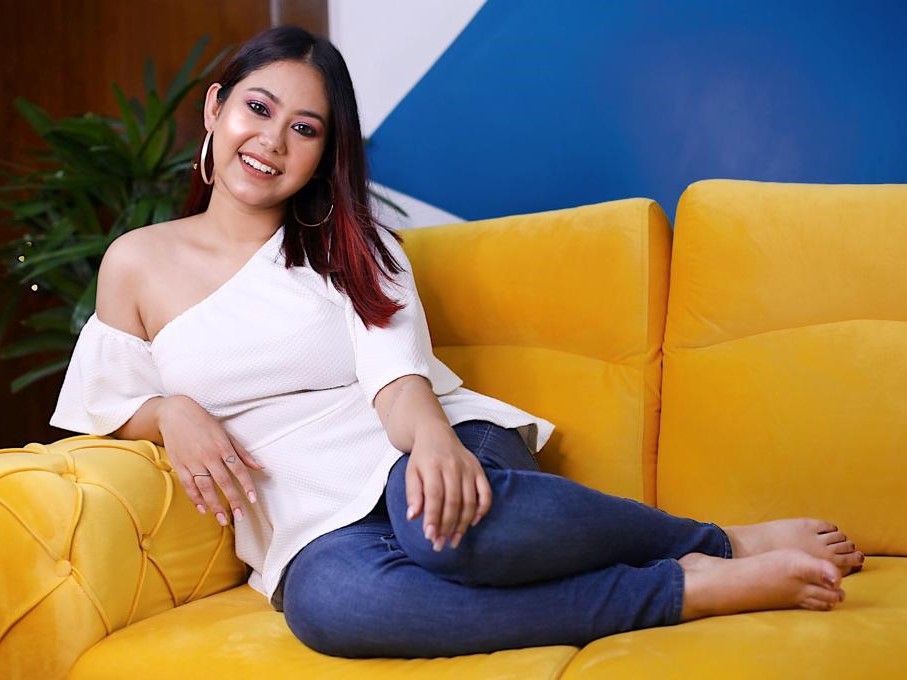 Many influencers are encouraging their audience to book slots and get vaccinated. Content creator, Ankush Bahuguna, has vlogged his entire process of getting vaccinated to make people aware of the dos and don'ts.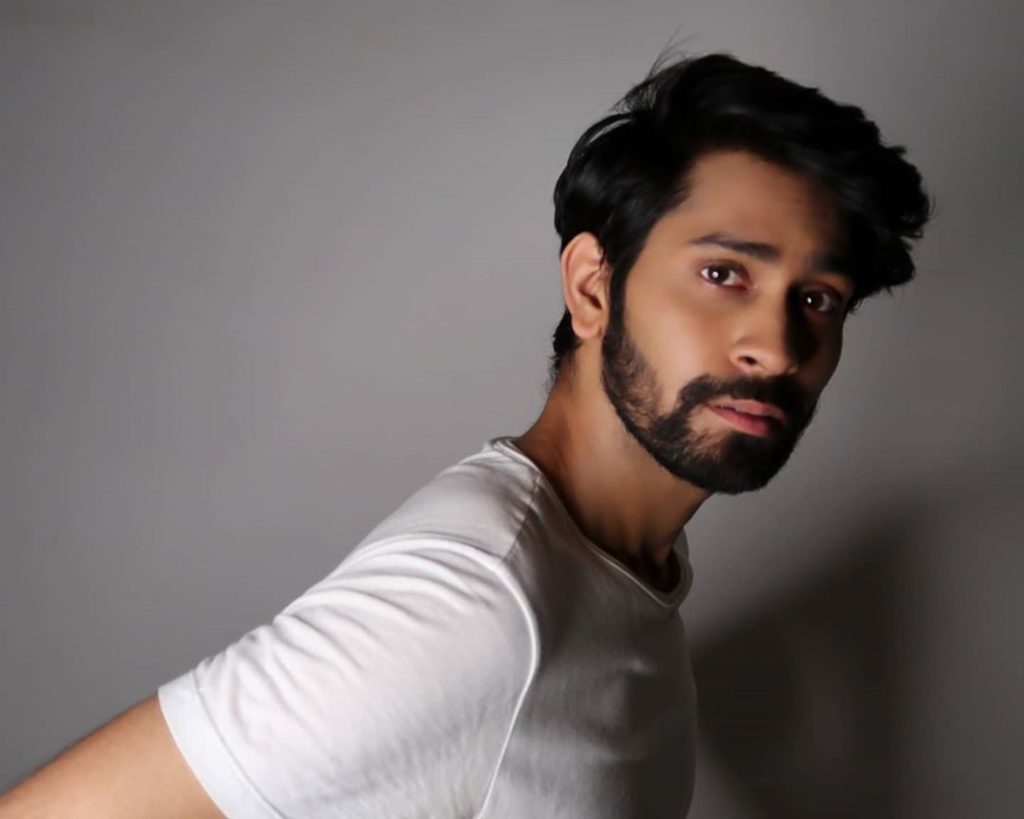 Many other celebrities are working with different organizations, volunteering and sharing leads on their social media platforms. Influencers have indeed made the most of their following and space, while utilising the power of social media to make a visible impact in people's lives.