The holiday season is around the corner, and the preparations have already begun. Although this year celebrations will be a little lowkey and may not be as grand as they used to be earlier, people are still in high spirits.
Not just people, this year has also impacted brands. Festival and holiday time for brands has always been a great pathway to highlight over-the-top campaigns. But the current situation has restricted them to produce 'lockdown-friendly' campaigns.
Influencer marketing is the savior for brands to reach out to mass audiences, especially amidst the pandemic. Here are some Influencer marketing campaigns that brands can carry out during the holiday season, which will not just grab audience attraction but also will be relatable to them.
Friendship day:
No matter what age anybody is, no one can outgrow the feeling of friendship. It's one day that everyone at every stage of their life will relate to it. Brands can make the most of the day by celebrating the spirit of friendship with their audience. Here are some campaign ideas brands can implement with the help of influencers and audiences.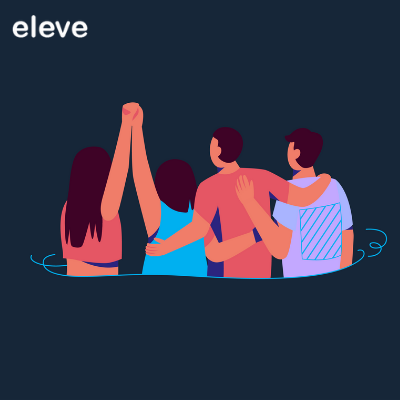 Brands can ask influencers and the audience to share their first memory or the first impression of their best friends and post it on their social media platforms.
Brands can host an online contest wherein they can ask the audience to collect all the old friendship bands and tag the brand. The person with the maximum number of friendship bands will get exciting prizes. Since a lot of people had a craze of collecting friendship bands and some still do, this could ignite a feeling of nostalgia among the audience.
The video format is gradually taking up space on all platforms, and user-generated content is all over social media. Brands can blend in the two trends and form a campaign. Brands can ask influencers to make a duet video with their best friends. It could of any genre, be it comedy, fashion, dancing or singing. To add the brand presence, they can integrate the brand product in the video. Brands can give a shout out to the best videos by reposting it on their profiles and give the winners exciting prizes.
People love to dress up during the holiday season. Brands can ask influencers to do a style swap video challenge and exchange their style with their friends and post a video.
Lockdown's taking a toll on everybody. Although nobody has found the cure and the vaccine isn't really in sight, brands can always integrate a silver lining among the audience. Brands can ask the audience to share one activity or place they will visit once the lockdown is over.
Rakshabandhan:
Rakshabandhan officially marks the beginning of the holiday season as multiple festivals follow after that. Rakshabandhan is celebrated in almost all Indian households and gives a huge opportunity for brands to promote products and services through campaigns. Brands can ask influencers to:
Recreate old childhood pictures with their siblings.
Share one favourite memory with their siblings that they will cherish for life.
Share any object/ food item/ tv show that binds them and their siblings together.
Do a Whisper Challenge with a sibling. Whisper challenge is one of the most famous challenges on the internet and is a lot of fun to watch. It can help in targeting the young audience.
Voiceover of iconic sibling duos from famous shows and movies can also create a buzz on the internet.
Independence Day:
Independence day is the perfect time for brands to add a patriotic flavor during the holiday season. Brands go overdrive with their marketing and advertising efforts, keeping in mind the sentiments of the nation. Below are some campaign ideas for brands:
Although Independence Day is a national holiday, schools and colleges like to celebrate it to integrate the feeling of patriotism among youngsters. Brands can ask the audience as well as influencers to share their favourite Independence Day memory from school or college functions.
Influencers and audiences can also share their favourite patriotic movie or quote.
They can share their views on independence or talk about what's an ideal independent world according to them.
Photography Day:
Due to the technology advancements, the camera quality of smartphones and digital cameras has shot up tremendously. Such innovations attracted the interest of people towards photography. People have started experimenting with angles, shots, lenses, and even editing. Brands can use this insight and can develop campaigns around the love of photography among people.
Brands can challenge the influencer to create five different style pictures from one object, and the influencer can further nominate the audience or other influencers to take up this challenge.
A challenge wherein the audience recreate Instagram pictures of any celebrity or influencer.
Most people who are passionate about photography started at a young age and created their Facebook photography pages. Brands can ask people to go back to those pages, find the best picture, and share their current profiles.
For any photographer, their first camera holds a very special place. Photography day is the perfect occasion for brands to create a campaign on the stories of people's first camera.
Doodle day:
What's a holiday season without some splash of colors? Doodling is fun, and brands can play a lot with their campaigns on this day.
Influencers can start a trend. They can doodle their dream superhero costume and ask their followers to do the same with a fun hashtag.
Influencers can do a small draw my life video (Lockdown edition) for Reels using doodles.
Everybody has a doodle page at the back of their notebooks, which consists of fun conversions between friends during class or cute little doodles. Brands can make a campaign that urges people to relive those old moments and remember the golden school days by sharing the last page on their stories and posts.
Fitness Day: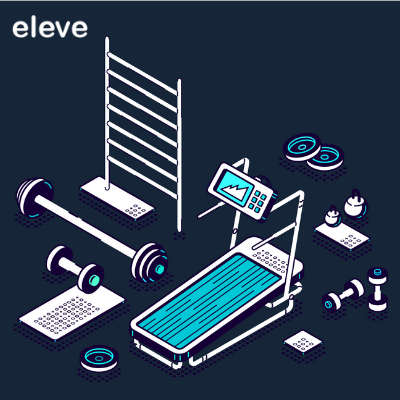 With the passing time, more and more are becoming cautious about their fitness. People are adopting healthy diets and are indulging in workout routines to keep themselves fit. As the inclination towards fitness has increased over the years, brands can have a perfect opportunity to generate a fitness campaign on Fitness Day. Here are some ideas:
Brands can create one object challenge where people will nominate their friends or family and will choose on an object which they have to incorporate into their fitness routine and make a video.
Fitness enthusiasts can take up a seven-ten-day workout challenge and give a glimpse of their routine every day to their followers. Brands can plug-in their products.
Influencers can thank or appreciate people who motivated them towards fitness and living a healthy lifestyle. They can also share their favourite healthy recipe with their followers.
Brands can introduce a fitness challenge where influencers have to do a particular fitness task within a limited time frame.
World Tourism Day:
COVID 19 has indeed put a question mark on the next traveling destination but the hope to travel again is what's keeping everybody intact. World Tourism Day is one occasion when brands can lift spirits of travel enthusiasts through their unique campaign ideas.
Brands can start an influencer campaign where they ask influencers to close their eyes and randomly find a place on a map. Dress up traditionally according to the place. Post pictures on the story or post, and tag the brand.
Influencers can share their picture travel memory or a dream place they want to visit after the lockdown.
Brands can also collaborate with influencers, where they show their travel essentials.
Airport looks have become a thing now. Perfect airport looks are always making rounds on the internet. Brands can form a campaign around top airport looks and ask influencers to share pictures on their feeds.
IPL 2020: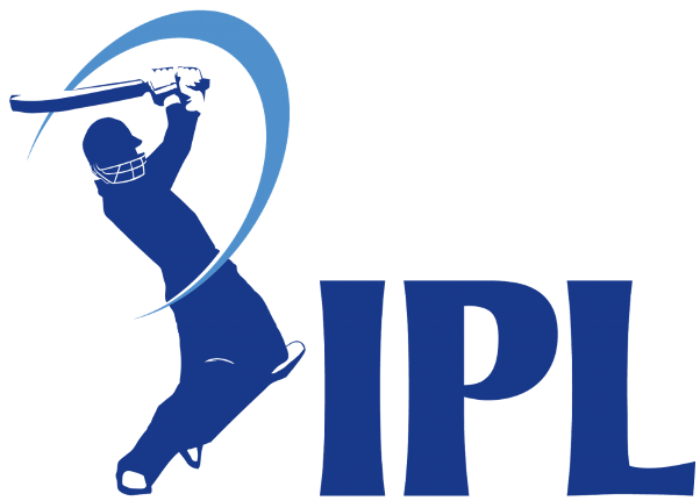 Although IPL is now happening later this year because of the ongoing situation, the love for cricket and favorite cricket stars is always high among the Indian audience. The IPL passion among the people is always on top and brands can use this opportunity to introduce a new campaign.
Brands can ask the audience to talk about their favorite IPL teams on their social media platforms and also about their first IPL memory.
Brands can create a campaign around young kids asking who is their cricket idol is and why.
The brand can also form a campaign where they ask influencers to create a fantasy IPL team of 2020 and ask who they would choose in their teams. Influencers can further nominate fellow influencers or their followers to take part in the fun activity.
All the above-mentioned ideas are perfect to keep people busy and entertained during the holiday season. People can easily relate to the ideas and hence, will participate with utmost enthusiasm.